February 13 snowstorm gallery
Our photographers took to the streets to capture snow covered Kirkland.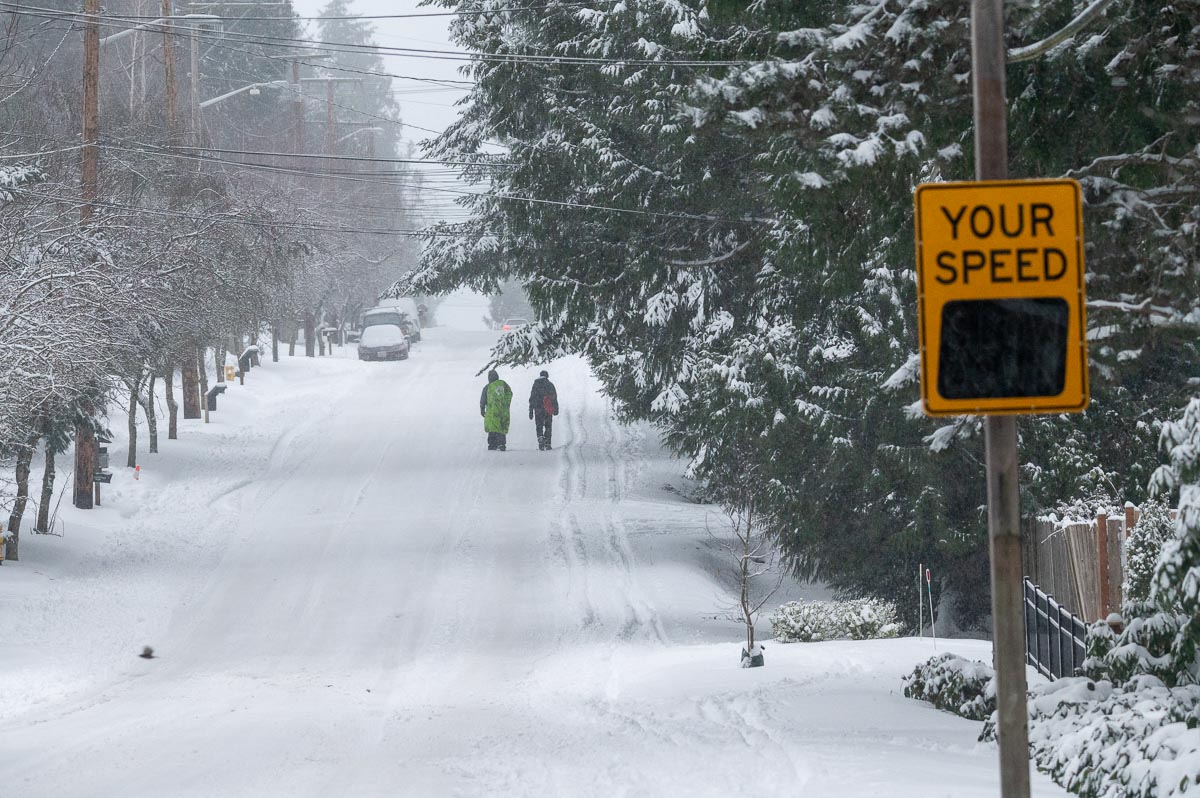 [KIRKLAND] – (MTN) Snow fell on Kirkland for over 24 hours, covering the city with six to nine inches of snow. The snow-covered streets brought out sledders, urban skiers, and pedestrians, who enjoyed the cold air and satisfying crunch of powdery snow. More snow is expected to fall Saturday night and Sunday.
Like, Share, Follow, Support