UPDATED: Boil water order in Kirkland lifted after test results received
The boil order was enacted on Tuesday after a water main broke near Forbes Creek.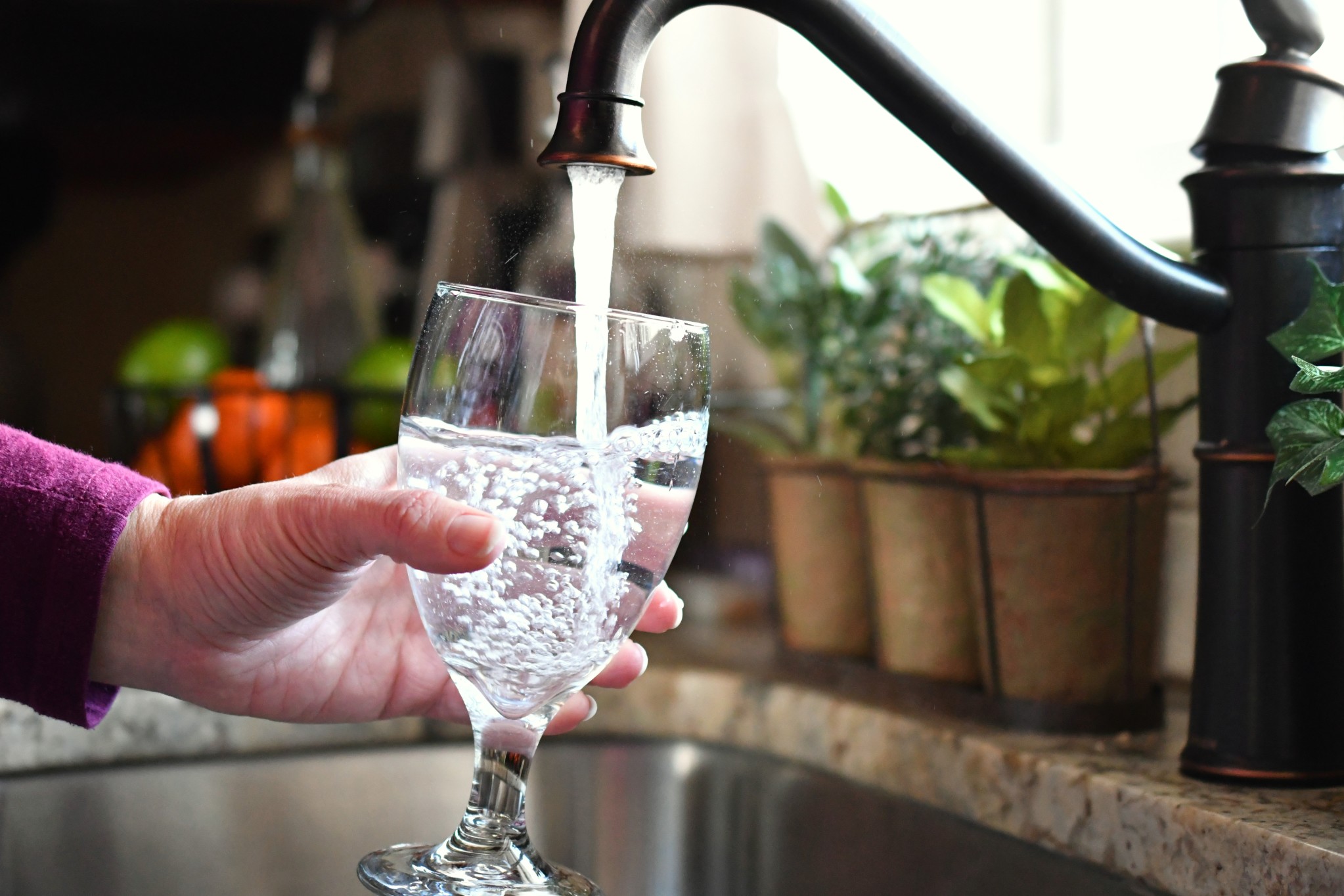 Updated: August 5, 2021, 4:20 PM
[KIRKLAND, Wash] – (MTN) The city of Kirkland announced that the boil water order impacting Market, Norkirk, and parts of Juanita, Totem Lake, downtown, and Houghton has been lifted.
City officials are advising you to run all cold water faucets for five minutes to flush your pipes before drinking or cooking with water from the tap. They also recommend flushing all appliances connected to the water line that produce potable water such as icemakers, refrigerator ice dispensers, and water softeners.

On Tuesday a water main break along Forbes Creek Drive caused a drop in water pressure for some residents and the boil order to be issued.