Washington 3rd Congressional District primary candidate has alleged ties to white nationalism
Joe Kent is trying to unseat Jaime Herrera Beutler as a primary challenger.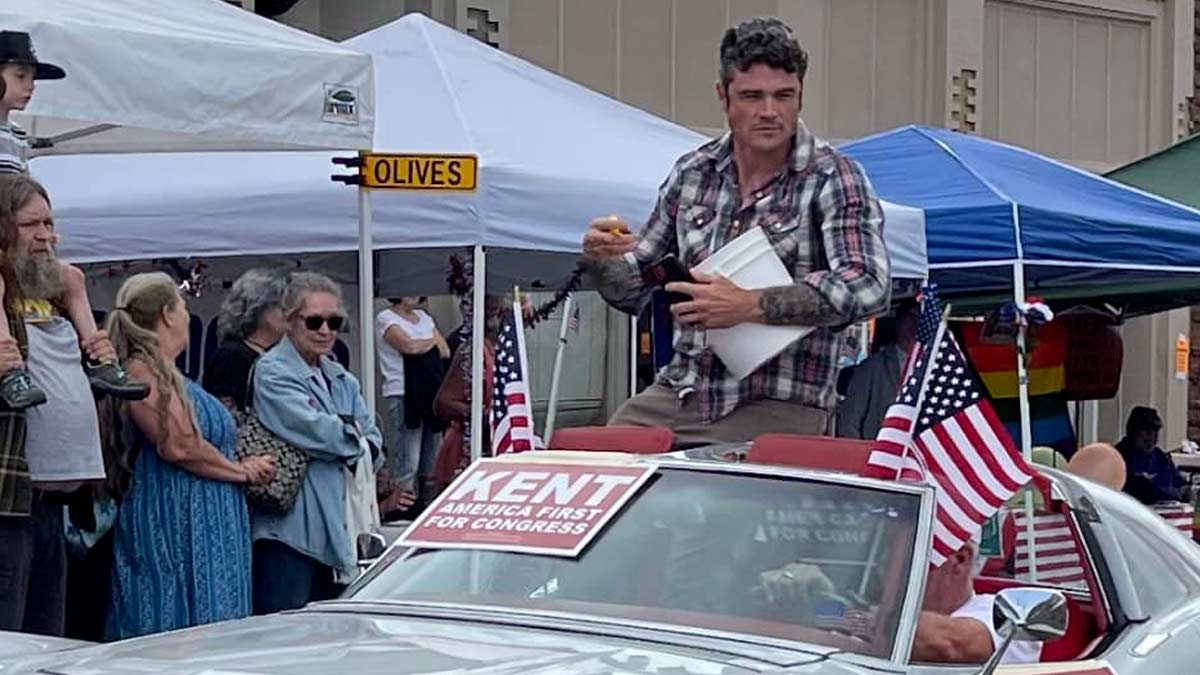 Five Fast Facts
Primary candidate Joe Kent (R-WA) who is challenging current Washington 3rd District congressperson Jaime Herrera Beutler (R-WA) has the support of the former President Donald Trump and connections to right-wing extremists and white nationalists
Kent is a close political ally of Joey Gibson, founder of the Christian nationalist group Patriot Prayer
Kent has spoken at extreme-right-wing events including the "Justice For J6" rally held near the U.S. Capitol on September 18, 2021.
Nick Fuentes, neo-Nazi, pro-Putin, white nationalist, and white supremacist activist who gained a following after his involvement in the 2017 "Unite the Right" rally in Charlottesville, has said he and Joe Kent discussed working together last year
A strategist for the Kent campaign released the statement: "Joe Kent's platform of inclusive populism rejects racism and bigotry and invites all Americans to support his aggressive America First agenda"
WASHINGTON — A congressional candidate whose compelling personal story of military valor and unfathomable loss helped him win former President Donald Trump's support has connections to right-wing extremists, including a campaign consultant who was a member of the Proud Boys.
Republican Joe Kent, who is challenging U.S. Rep. Jaime Herrera Beutler in Washington state in the Aug. 2 primary, has also courted prominent white nationalists and posed recently for a photograph with a media personality who has previously described Adolf Hitler as a "complicated historical figure" who "many people misunderstand."
You read more from the Kitsap Sun via MSN.