President Joe Biden wipes $10K of student loan debt away for almost 43 million
Student loan debt for up to 20 million Americans will be wiped away if the measure clears legal hurdles.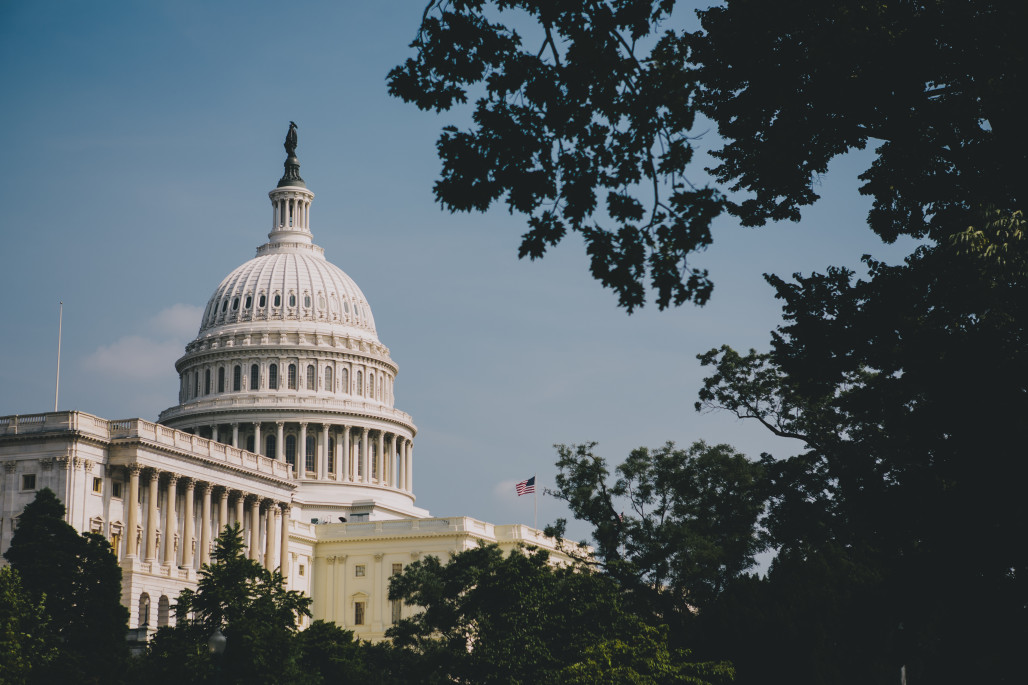 [WASHINGTON, D.C.] – (MTN) Fulfilling his campaign trail promise, President Joe Biden announced his student loan forgiveness plan early Wednesday afternoon.
President Biden forgave or canceled the expected $10,000 in federal student loans for those who make less than $125,000 a year or $250,000 for married couples and heads of households. According to the Education Department, the relief is capped at the amount of a borrower's outstanding eligible debt. In his Tweet, the president also extended the payment pause on federal student loans for "one last and final time" through December 31, 2022. But in one surprising move, President Biden also canceled an additional $10,000 for recipients of Pell Grants.
According to higher education expert Mark Kantrowitz, at least 9 million Americans could have their balances entirely cleared by Biden's plan. More than 40 million Americans are in debt after perusing higher education, accumulating about $1.7 trillion. Biden's plan for student loan forgiveness will cost the federal government an estimated $300 billion but could prove to be less than that, as most debt is rarely paid in full. In 2019, about half of borrowers were in repayment. Roughly 10 million Americans, 1 in 5 student debt holders, were in delinquency or default. The rest had applied for temporary relief, including deferments and forbearances, and this was before the pandemic relief payment pause was put in place.

Loan forgiveness is expected to go into effect on January 1, 2023. The White House fact sheet, mentioned those who meet the income requirements could fill out a simple application. There currently isn't a date for when the application will open, but you can subscribe for notification at the Department of Education subscription page.
This initative has been a long time in the making and will help millions of Americans tackle their debt.