Wildfire smoke might make an unwanted visit by the end of the weekend
August is becoming smoke season in Puget Sound.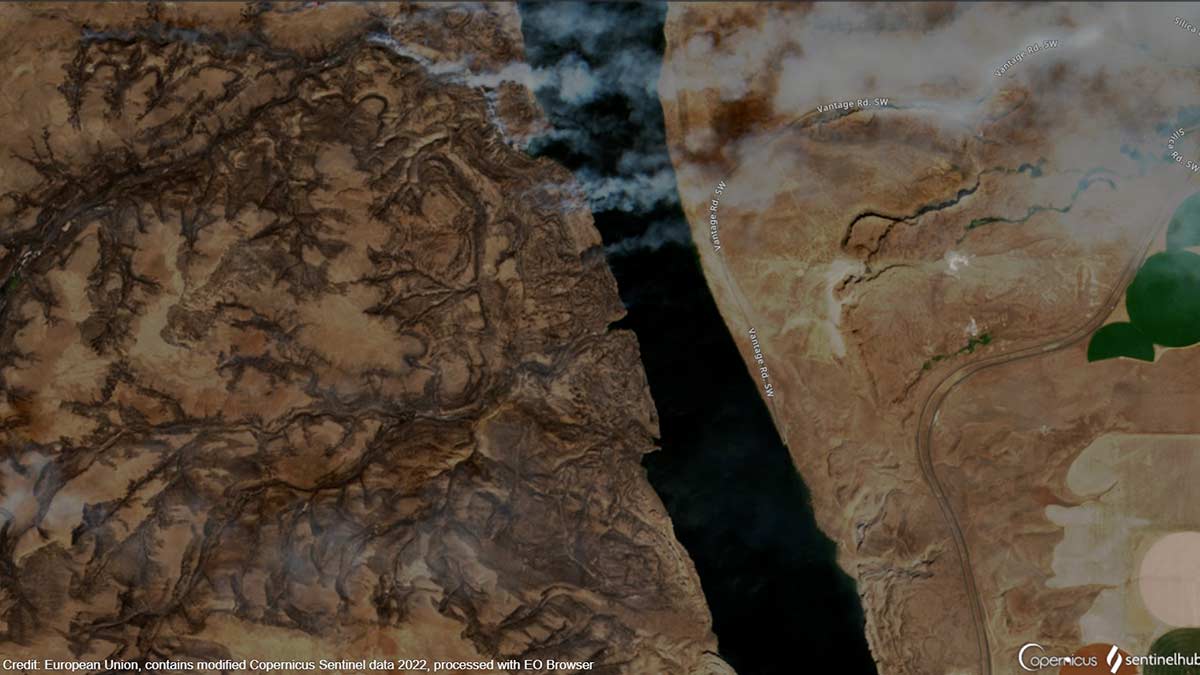 Smoke season has become a new summertime feature in Puget Sound during the last decade, and after a cold, wet spring suppressed fire season, our area's luck might be running out.
Wind could carry smoke from a wildfire burning near vantage over the Cascades late this weekend and into the start of next week during a period where high temperatures will tickle 90 degrees. This won't be a repeat of 2020 or 2021 when thick blankets of smoke choked the area, but there is the potential to impact vulnerable populations and put the taste and smell of smoke into the air.
If you haven't restocked your smoke season supplies and revisited your plan, now is the time to get prepared.

Get some N-95 masks, especially if you work or exercise outdoors. N-95 masks work when tightly fitted to the face. Surgical masks don't block fine particulates, so they aren't effective in the smoky air. The particles in smoke are accumulative in your lungs. Repeated exposure over the years can have health implications decades later.
Smoky days in Puget Sound typically go hand-in-hand with our hottest days due to the onshore flow carrying smoke into our region. In 2018 and 2020, we avoided 100+ degree heatwaves because the dense blanket of smoke kept daytime highs down by 3 to 6 degrees. Ideally, on the worst days, you should keep your windows closed. Now is the time to consider a portable air conditioner if you haven't been convinced yet for at least one room

to create a clean air space in your home.

If your choices are sitting in dangerous heat in an enclosed space or opening a window to regulate temperatures while allowing smoke to circulate, you should open your windows. If you have vulnerable family members or care for the elderly, consider finding relief in air-conditioned places.
Along with a room with AC, having a box fan with a furnace filter taped to the "intake" side (the side that pulls the air) has been shown to reduce particulate matter in the air dramatically. If you can't afford an AC, a $35 box fan and a $15 filter can significantly improve air quality in a single room.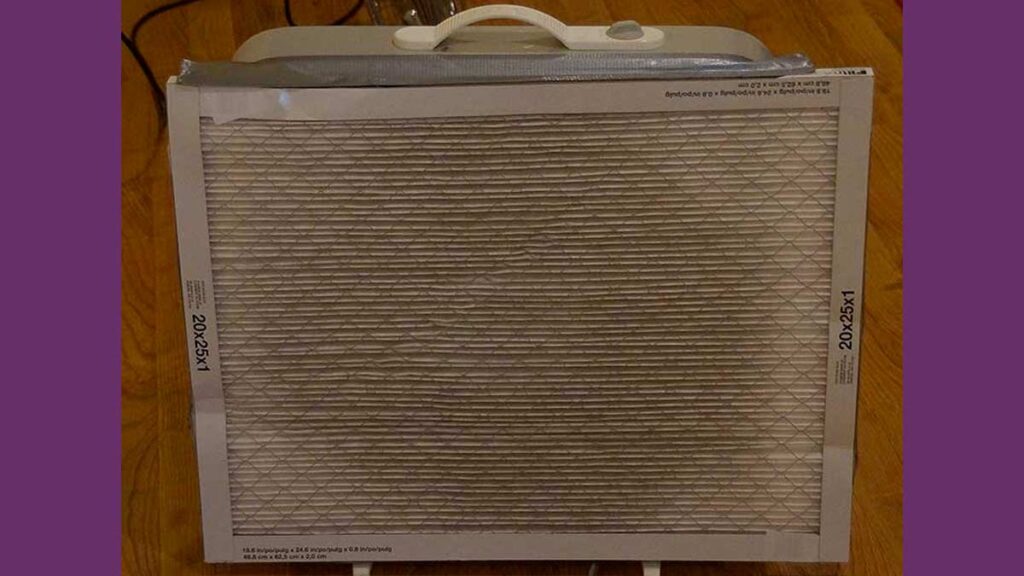 Smoke typically is at its worst after sunset and during the overnight hours. As the air cools overnight, it sinks, which tends to pull the blanket of smoke to lower altitudes. After sunrise and the air starts to heat up, the rising warm air lifts the smokes up to higher elevations.
When you drive your car run your AC in the "max" or "recirculation" mode. This recycles the air within your cabin. If your car doesn't have a working AC, consider wearing an N-95 mask when driving.
On the worst smoky days, don't do outdoor activity if you can. If you work outdoors, your employer should provide N-95 masks. This is vital on days where there is ash fall.
Exercise should be done indoors in a climate-controlled setting. If you have medical issues, talk to your primary care physician about what is best for you.
Contact lens wearers should make sure their glasses prescription is up to snuff. Smoke can irritate the eyes, which can be made worse by contacts.
Ash is very alkaline and damaging to car paint. Additionally, ash can create spiderweb scratches in auto finishes. On days with bad ashfall, consider gently rinsing your car off with a hose or using a leaf blower. Don't brush ash off your car or use an automated car wash before removing the particles.