Hobby Lobby says humbug to homeless outreach during heatwave
Mount Vernon homeless advocate trespassed for handing out water. Dollar Tree comes to the rescue.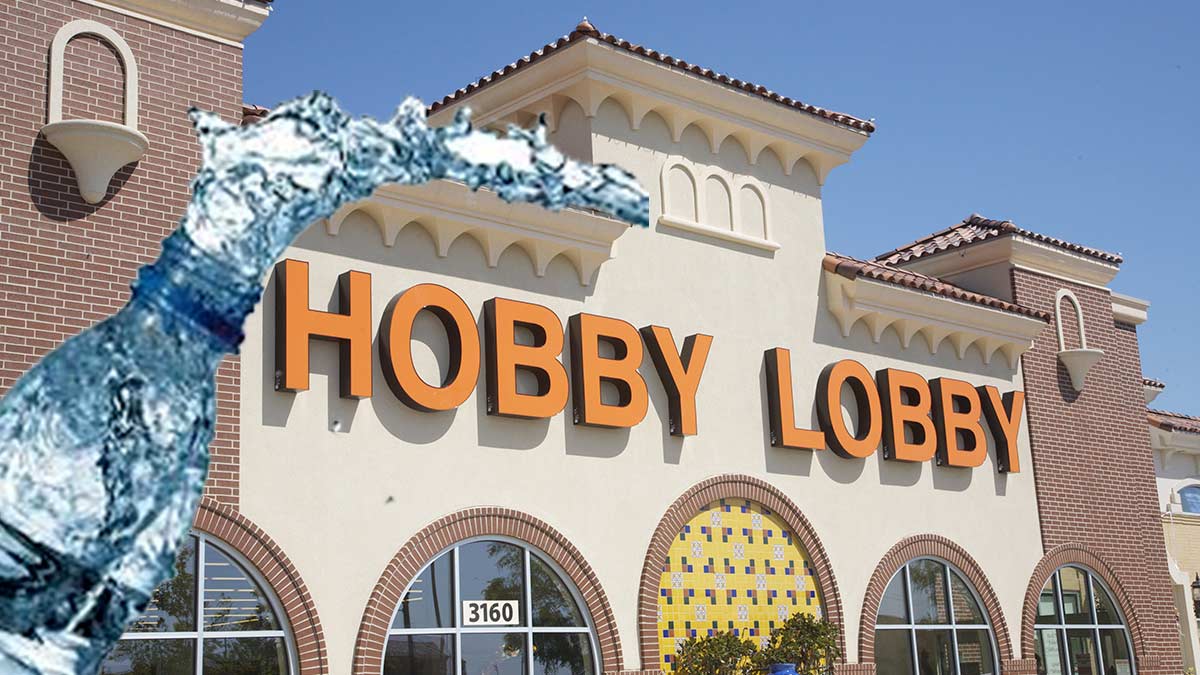 [Mount Vernon, Wash.] – Matt Uyeno set up to distribute water and cooling towels in a Dollar Tree parking lot with permission, but the Hobby Lobby next door called police and reported he was setting up a camp on their property.
Five Fast Facts
Uyeno originally set up near the Safeway gas station on College Way on Friday, but was asked to move so he relocated across the street on East College Way to the Dollar Tree, where the manager gave permission for his activities
The manager of Dollar Tree confirmed that permission was given to KIRO 7 News
On Saturday, Uyeno returned with coolers of cold water and cooling towels, and the Mount Vernon Police Department said Hobby Lobby called and claimed that people were "setting up a camp on the business property"
No one from Hobby Lobby ever spoke to Uyeno, but the police insisted he had crossed a few feet onto Hobby Lobby property; he was trespassed and barred from the property for one year
Uyeno, undeterred, moved further into the Dollar Tree parking lot and continued his assistance until 10 p.m., even ordering 17 large pizzas for the unhomed and the Dollar Tree employees
An independent community activist organizer says he was trespassed by the Hobby Lobby in Mount Vernon as he gave water to the homeless in 90-degree heat on Saturday.
Matt Uyeno told KIRO 7 News that the…pandemic has [sic] fueled an escalating homeless situation in Mount Vernon, which has been especially dire in Skagit Valley…

You can read more at KIRO7 News.