Neo-Nazi arrested in Kirkland pleads guilty to hate crime and conspiracy
Cameron Shea, 25, faces up to 15 years in prison and will be sentenced on June 28.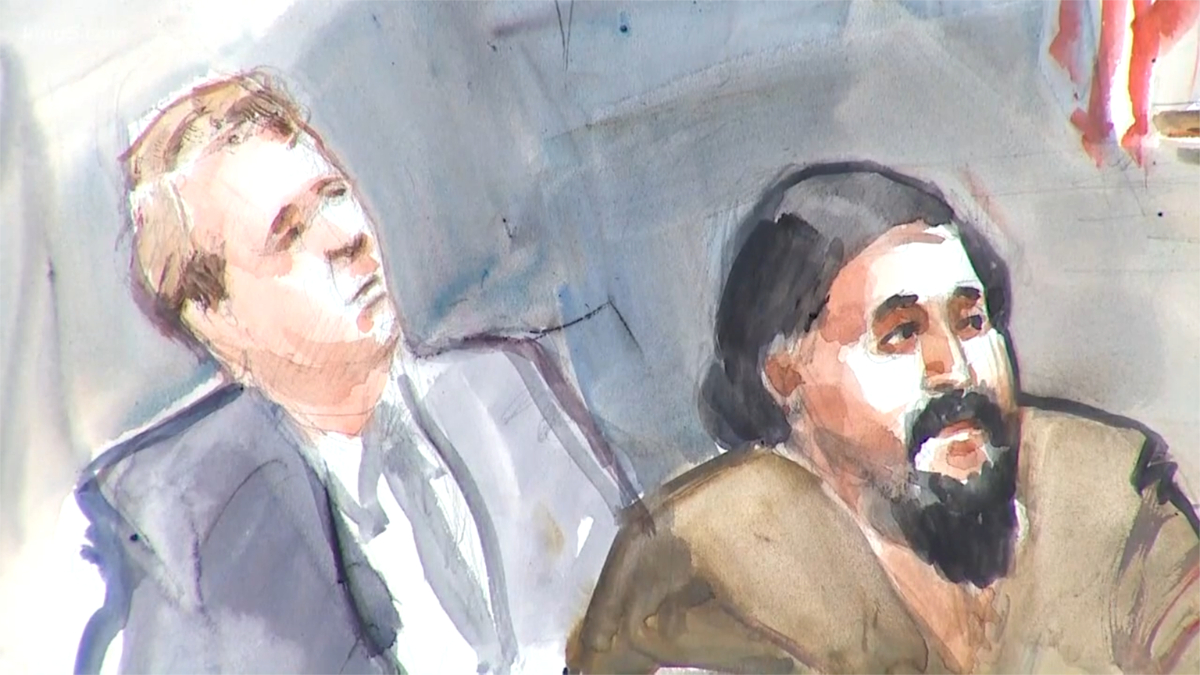 [KIRKLAND] – (MTN) A Washington state man pleaded guilty today to federal hate crime and conspiracy charges in U.S. District Court for the Western District of Washington.
Cameron Shea, 25, a leader of the neo-Nazi Atomwaffen Division, pled guilty to federal conspiracy and hate crime charges for threatening journalists and advocates who worked to expose anti-Semitism. Shea was arrested on February 26, 2020, in Kirkland, Washington outside of the Totem Lake Fred Meyers where he worked. The FBI made the arrest with support from the Kirkland police department.
Shea pleaded guilty to one count of conspiring to commit three offenses against the United States: interference with federally-protected activities because of religion; mailing threatening communications; and cyberstalking. He also pleaded guilty to one count of interfering with a federally protected activity because of religion.

Shea and three co-conspirators were charged with conspiring via an encrypted online chat group to identify journalists and advocates they wanted to threaten in retaliation for the victims' work exposing anti-Semitism. The group focused primarily on those who are Jewish or journalists of color. The group created posters, which featured Nazi symbols, masked figures with guns and Molotov cocktails, and threatening messages, to deliver or mail to the journalists or advocates the group targeted. Local KING 5 reporter Chris Ingalls did several reports on Atomwaffen and was a target of the organization.
Shea will be sentenced on June 28 and faces up to 15 years in prison.
Like, Share, Follow, Support