Updated: Unprecedented heatwave obliterates weather records from Canada to California
More records will fall in Washington, Oregon, Idaho, and Canada today as the heatwave moves east.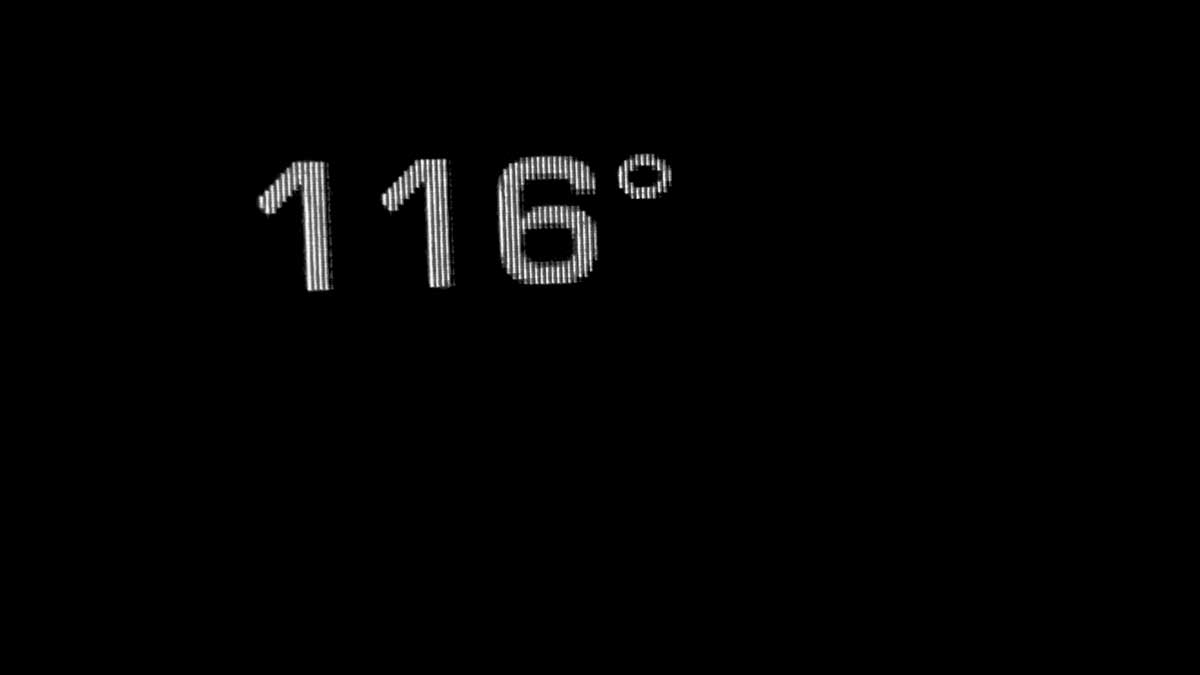 [KIRKLAND] – (MTN) The heatwave that roasted the Pacific Northwest isn't over, with eastern Washington, Oregon, and Idaho facing all-time record highs on Tuesday. For the western side of the Cascades and Siskiyous, things will be closer to normal except the central lowlands and southwestern Washington, where highs will be 15 to 20 degrees above normal.
Here is a list of new all-time records that were set during the heatwave, which continues in eastern Washington and Canada:
Washington All-Time Highs
Richland – 118 degrees June 29, which ties the all-time record high for the state of Washington with Dallesport Airport on June 28 and Ice Harbor Dam, the original record holder
Dallesport Airport reached 118 degrees which tied the all-time record high for the state of Washington
Bellingham – 99 degrees
Hanford – 115 degrees
Hoquiam – 103 degrees
Olympia – 110 degrees
Quillayute – 110 degrees
Seattle – 108 degrees
Spokane – 109 degrees June 29
Vancouver – 115 degrees
Oregon
Astoria – 101 degrees (tie)
Corvallis – 110 degrees
Eugene – 111 degrees
Hermiston – 117 degrees June 29
Hillsboro – 114 degrees
Hood River – 109 degrees
McMinnville – 114 degrees
Medford – 115 degrees
Pendleton – 113 degrees
Portland (Airport) – 116 degrees
Redmond – 110 degrees
Roseburg – 114 degrees
Salem, Oregon reached 117 degrees, which is the highest temperature ever recorded west of the Cascade Mountains in Oregon or Washington
Troutdale – 116 degrees
California All-Time Highs
Yreka – 109 degrees (tie)
Sandberg – 107 degrees
Canada All-Time Highs
Lytton, British Columbia set an all-time high of 121 degrees (49.6 C) which is also the highest temperature ever recorded in Canada on June 29, breaking the record set on June 28
Nahanni Bute, Northwest Territories – 101 degrees, which is an all-time record for the Northwest Territory
Banff, Alberta – 98 degrees
Calgary, Alberta – 94 degrees
Edmonton, Alberta – 94 degrees
Grand Prairie, Alberta – 101 degrees
Jasper, Alberta – 102 degrees
Abbotsford, British Columbia – 109 degrees
Kelowna, British Columbia – 109 degrees
Prince George, British Columbia – 101 degrees
Squamish, British Columbia – 109 degrees
Victoria, British Columbia – 103 degrees
Whistler, British Columbia – 106 degrees
Williams Lake, British Columbia – 101 degrees