Washington state suspends use of Johnson & Johnson COVID vaccine after CDC and FDA advisory
Less than one in one million people have experienced blood clots, with one reported fatality.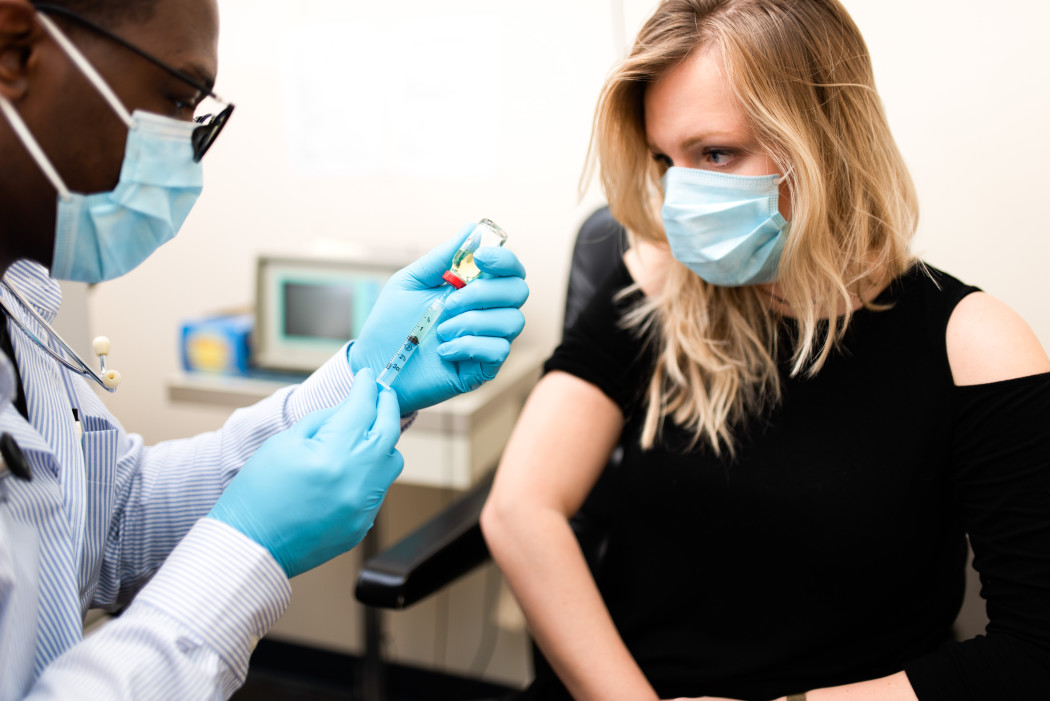 [OLYMPIA] – (MTN) The Center for Disease Control and the Food and Drug Administration recommended pausing the use of the Johnson & Johnson COVID-19 vaccine after reports of rare, but serious complications after vaccination. In response to this recommended pause, the Washington state Department of Health is temporarily suspending the distribution of the J&J vaccine.
The Department of Health released a prepared statement. "Use of that vaccine will be put on hold until we receive further recommendations from our federal partners about how best to move forward. Safety is the highest priority when it comes to all COVID-19 vaccines."
In the United States, approximately seven million adults have received the Johnson & Johnson vaccine. There were six reports of serious blood clots among women from 18 to 48 years of age, six to 13 days after receiving their injection. The Johnson & Johnson vaccine is a single dose. One patient died, and one other was hospitalized in critical condition.

"The probable cause that we believe may be involved here, that we can speculate, is a similar mechanism that may be going on with other adno viral vector vaccines. This is an immune response that occurs very, very rarely after some people receive the vaccine. That immune response leads to activation of the platelets and these extremely rare blood clots," said Peter Marks, Director of the FDA Center for Biologics Evaluation and Research.
One of the primary reasons for the pause is to advise the medical community on how to treat this rare side effect. Heparin is frequently used as a treatment for blood clots, but "In this setting, administration of heparin may be dangerous, and alternative treatments need to be given," both the CDC and FDA advised.
In Washington, almost 150,000 people have received the J&J vaccine, of the four million doses administered to date.
Health officials are recommending that you keep your appointment if you're scheduled to receive the J&J vaccine unless the provider reschedules. A number of locations are switching to the two-dose Pfizer or Moderna vaccines to keep appointments. Officials in Snohomish County indicated the vaccine appointments at the Angels of the Wind Casino were being canceled.
Anyone who received the J&J vaccine more than a month ago should have little concern for clotting. The CDC advised that if you experience severe headaches, chest pain, leg pain, or difficulty breathing within 30 days of receiving the J&J vaccine, you should see a medical professional promptly, particularly if you were born a biological female and are under 50 years old.
Full disclosure: the author received the Johnson & Johnson vaccine on Saturday, April 10, 2021, and experienced typical side effects of fatigue, sore injection site, chills, and fever.
Like, Share, Follow, Support