Record high temperatures coming May 9 – 11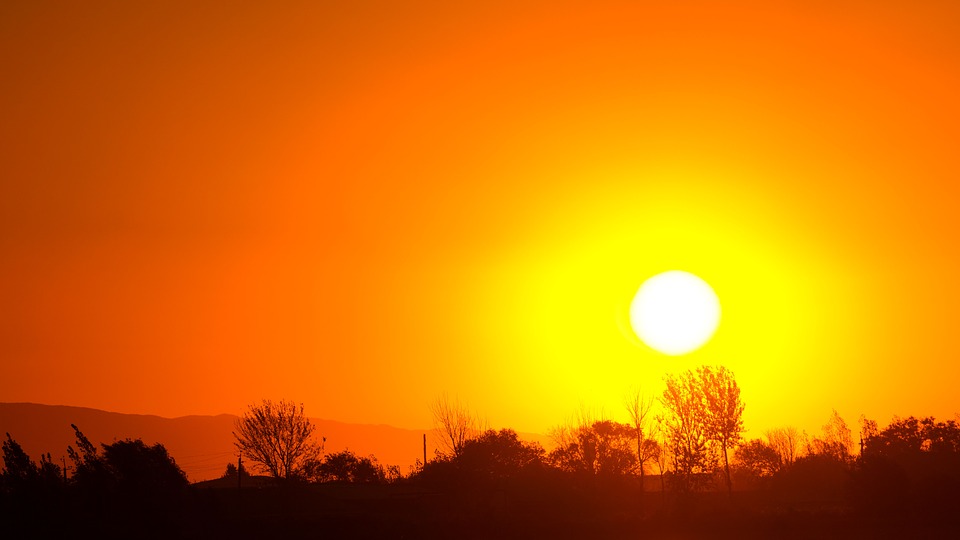 The record high for Thursday is 81 degrees, that one is "at risk." Record high for Friday is 83 degrees, that one will likely get shattered. Record high for Saturday is 87, that is going to be tough to beat.
Back into the 70s for Mother's Day.
There have already been 219 lowland wildfires in Western Washington since March, which is a record. The coming record warmth, coupled with reduced rain and dry air will be raising fire risk.

Welcome to the new normal.

Like, Share, Follow, Support