7-year old Liza Scott selling lemonade to support her own brain surgery
The young girl will require multiple surgeries at Boston Children's hospital.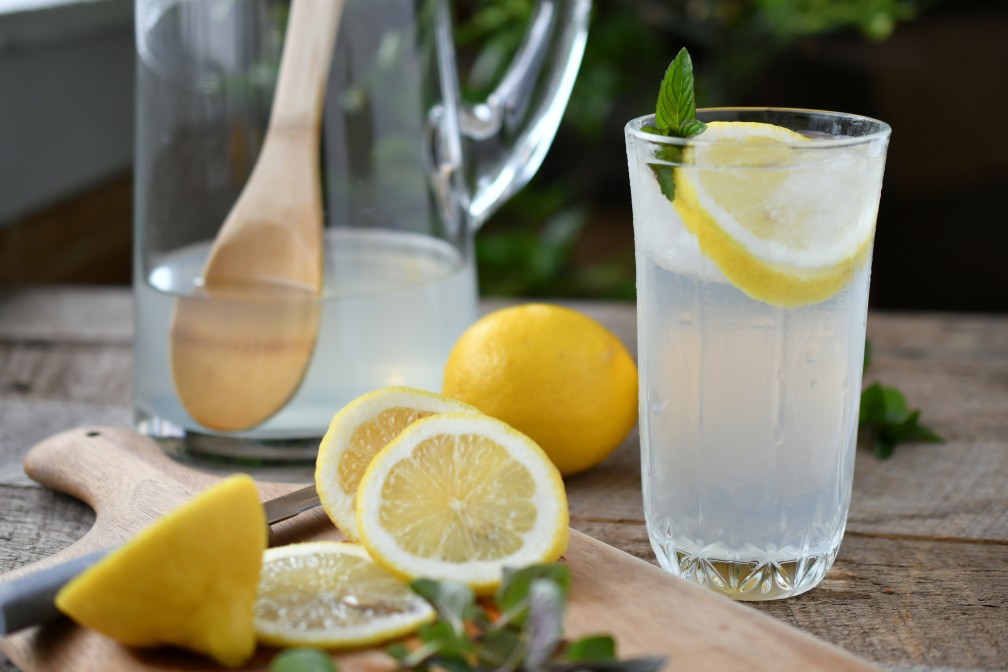 Five Fast Facts
Seven-year old Liza Scott opened up a lemonade stand outside her parent's bakery in Homewood, Alabama so she could buy herself toys and some high heeled shoes she wanted
About the same time she opened the stand, Liza started having seizures
Her mother learned that she has cerebral malformations that will need multiple brain surgeries at Boston's Children Hospital
Despite owning her own business and having health insurance, her mother learned uncovered expenses and copays will be financially devastated
Liza told her mother she would keep selling lemonade to help fund her own surgery
When it comes to the looming surgery, Liza said, "I'm not worried, but I'm afraid."
HOMEWOOD, Ala. — Liza Scott, 7, started a lemonade stand at her mom's bakery last summer so she could buy some frills like toys and sequined high-heel shoes. The bouncy little girl is still in business months later, yet the money is going toward something entirely different: surgery on her brain.
Last month, doctors determined a series of seizures that Liza began suffering were caused by cerebral malformations that needed repair, said her mother, Elizabeth Scott. Always eager to help out and with an eye toward entrepreneurship after a childhood spent around a small business, the little girl volunteered to help raise money for her upcoming operation.
Keep reading at ABC News