Senate lowers jobless benefits boost to $300 while extending unemployment through September
The $1.9 trillion package is expected to pass the Senate as early as this weekend.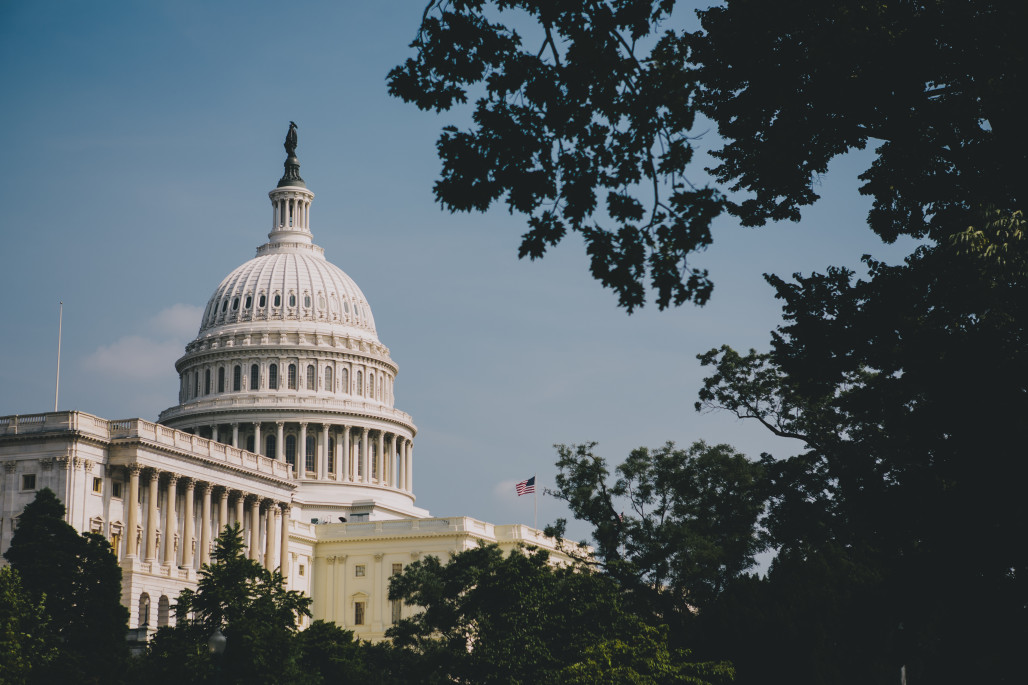 Five Fast Facts
The House version of the $1.9 trillion COVID relief package would have provided a $400 a week boost for the unemployed through August
The boost has almost no Republican support and was met with resistance by some moderate Democrats
The compromise lowers the weekly benefit above regular unemployment, but adds another month of support, this update is supported by Democrats and with a few Republicans indicating they may support the Bill as revisions continue
The $1.9 trillion package is being passed through the Senate using Budget Reconciliation, requiring only a simple majority to approve
Job losses are improving, with 379,000 new jobs created in February 2021, but in the last week of the Donald Trump Administration, 1.4 million Americas applied for unemployment for the first time, and four-million Americans have been unemployed for 27 or more weeks
WASHINGTON — On the verge of passing a $1.9 trillion Covid-19 relief bill, Senate Democrats agreed to lower the measure's federal unemployment benefits to $300 a week and extend the coverage to September, according to two Democratic sources.
That's a reduction from the House-passed version, which included $400-per-week jobless benefits through August, and it comes as the Senate begins a long series of votes Friday to finalize the package.
Keep reading at NBC News

Like, Share, Follow, Support