All Washington counties moving to Phase 3 reopening on March 22
Almost all Washiington businesses will be permitted to reopen on March 22.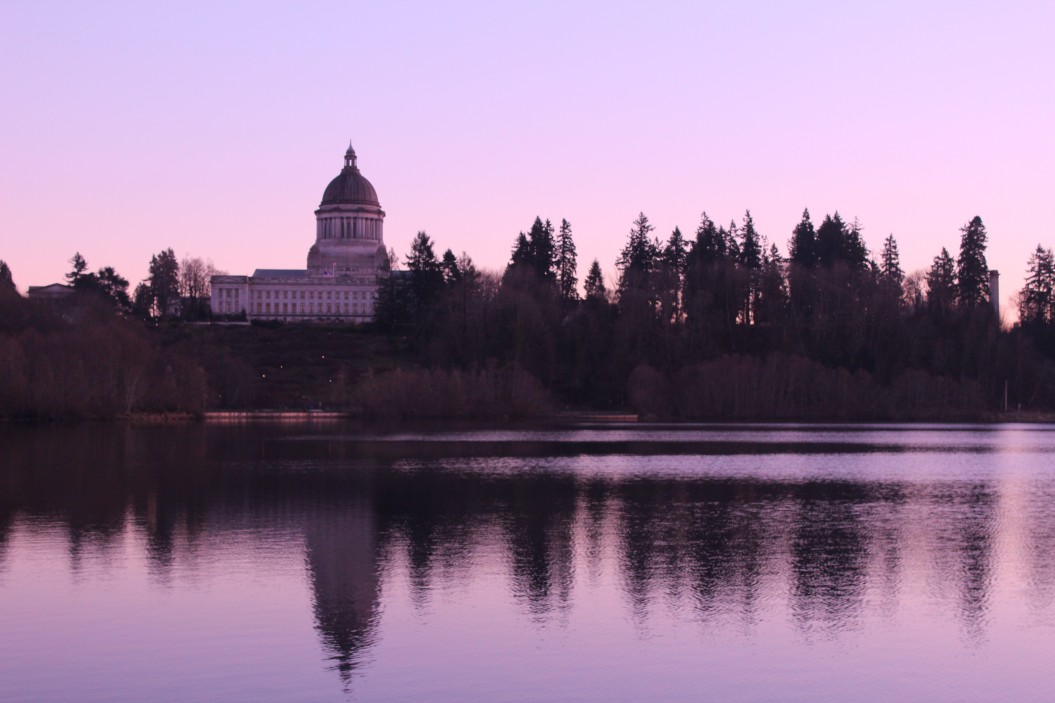 [OLYMPIA] – (MTN) Governor Jay Inslee announced that all Washington counties will be moving to Phase 3 reopening effective March 22, 2021. Also, it was announced that all people in the Tier 2 group for immunization will be eligible ahead of schedule, on March 17, 2021.
An industry-by-industry list of changes has not been provided by the governor's office, however, the list represents a major move toward normalcy for residents and businesses alike.
Restaurants will be able to seat at up to 50% capacity or 400 people indoors, whichever is lower
Indoor venues with permanent seating for 800 people or less, such as movie theaters, will be able to reopen at 50% capacity
Indoor venues with permanent eating for 800 or more people, such as indoor arenas, will be able to reopen at 25% capacity
Outdoor venues such as stadiums will be able to have in-person spectators again, at 25% of maximum capacity, this includes high school sports, professional sports, rodeos, motorsports, and other spectator events
All indoor spaces, including offices, factories, gyms, fitness centers, and others will be able to open up to 50% capacity or a maximum of 400 people, whichever is lower
Masks and social distancing rules will still be required. This is a breaking news story with more information to come.

Like, Share, Follow, Support