Governor Inslee orders all schools to offer the option for in-student classes by April
The proclamation follows yesterday's announcement of the state moving to Phase 3 for reopening.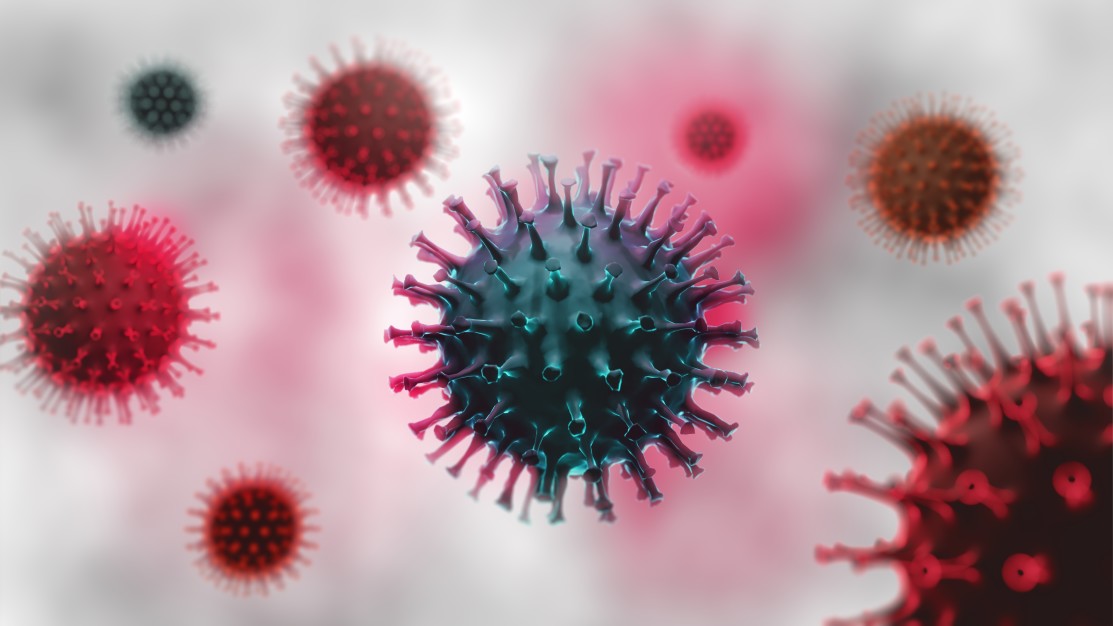 [OLYMPIA] – (MTN) Governor Jay Inslee announced that he would be making an emergency proclamation requiring all schools to provide the option of in-person classes by April. The proclamation will require the option for students in K-6 grades to return by April 5, and students in 7-12 grade to return by April 19.
The opening plan does not have to be full-time instruction. Schools will be required to offer a hybrid model of in-person learning for at least two days. The time does not need to be linear, so in-person instruction could be done as partial days.
School systems moved to remote instruction last year but could not overcome numerous obstacles. Zoom fatigue, inequality in access to the Internet and technology, security issues, and student disengagement has many researchers concerned.

"There is unfortunately and undeniably a mental health care crisis in this state regarding our youth," Governor Inslee said this morning. "Now is the time for our schools to return…for in-person learning."
The Lake Washington School District restarted optional in-person classes for K-1 grade students on February 18. The district had previously announced that optional in-person classes for 2-5 grade students would begin on March 30. The District's website stated this afternoon, " Later today, secondary families (grades 6-12) will receive an email with instructions to complete a survey in Skyward Family Access. The survey will ask families to indicate their preference for an in-person hybrid or a fully remote learning experience for their student(s) starting in April. Secondary staff will also receive an email later today with instructions to complete a survey in Skyward."
The number of COVID infections across the United States has stabilized, however still at an elevated level. In Washington state, new cases are in decline with less than 4% of tests coming back positive. The American Medical Association wrote a report last month indicating that infection rates have declined due to more people wearing masks. Additionally, with 25% of the United States population estimated to have been infected with COVID, the number of new hosts for the virus has decreased.
The Biden Administration announced today that it met the goal of 100 million Americans vaccinated, 49 days ahead of schedule. Thirty-five-million Americans are now fully vaccinated and the administration set a goal of anyone adult wanting to get a vaccination being able to get a virtual place in line by May 1.
Like, Share, Follow, Support