Washington has a path forward to implement permanent Daylight Savings Time
Secretary of transportation Pete Buttigieg can make Daylight Savings Time permanent with the stroke of a pen.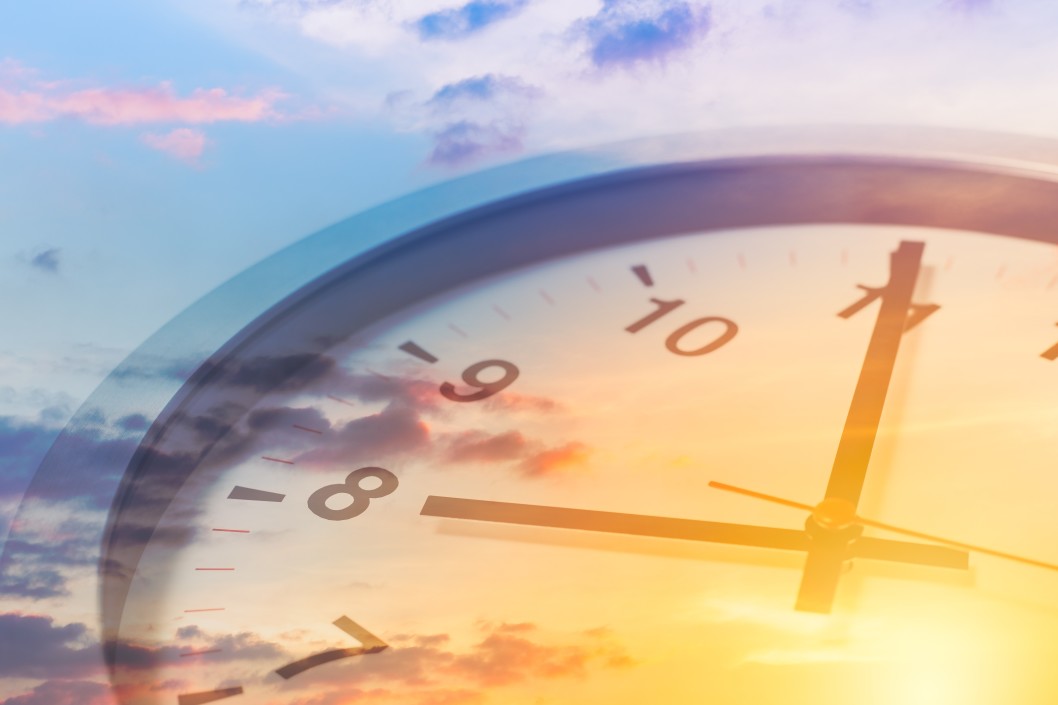 [KIRKLAND] – (MTN) On Monday morning, bleary-eyed Washingtonians felt the impact of losing an hour on Sunday. In 2019, the Washinton state legislature overwhelmingly passed a measure to approve permanent Daylight Savings Time. With 46-2 approval in the state senate. Governor Jay Inslee signed the measure into law on May 8, 2019. Why did we move the clocks back, and why did we move them forward again this weekend? First, a bit of history.
Before 1883, time was set by "solar noon," when the noon sun crossed a location's meridian. Before creating intercontinental railroads, having over 300 local times tracked in the United States wasn't a significant problem. As railroad travel became commonplace, the difference in time created scheduling problems for passengers, stations, and train engineers who could cover hundreds of miles in a day.
On November 18, 1883, the government divided the United States into four time zones in an effort headed by the Weather Service Bureau. A year later, Greenwich, England, was made the prime meridian, where all time around the world would set.

The idea of moving the clocks ahead was a wartime invention by Germany in 1916. European nations quickly followed, and the United States adopted the idea in 1918. It wasn't until the Uniform Time Act of 1966 that Daylight Savings Time (DST) became standardized in the United States. With the passage of the Act, Arizona and Michigan opted out of DST in 1967. Michigan adopted DST in 1972, while Arizona continues to leave clocks unchanged. Indiana ended recognizing DST in 2006.
The Act doesn't require states to embrace DST; however, the Act did not provide individual states a legal path to stay on permanent DST. In the last decade, California, Florida, Nevada, Oregon, Tennessee, and Washington have passed state measures to adopt year-round DST. Alabama and Arkansas are considering measures to do the same.
The states that have adopted permanent Daylight Savings Time have two paths forward: Congress could pass a bill allowing states to make the change, or the U.S. secretary of transportation could authorize the change. It is unlikely Congress would take up the measure in our current political climate.
Senators confirmed Pete Buttigieg as the U.S. secretary of transportation on February 3, 2021. The Office of the General Counsel administrates time zones for the Department of Transportation (DoT). To let Secretary Buttigieg know you support a declaration to move to permanent Daylight Savings Time, you can contact:
Mava Lewis
Office of the General Counsel
1200 New Jersey Avenue, Southeast
Washington, D.C. 20590
mava.lewis@dot.gov
(202) 366-4723
9:00 AM – 5:00 PM Eastern Time
It is possible Washingtonians can leave our clocks set where they are if enough residents request the DoT to make a declaration.
Like, Share, Follow, Support