Another record high likely to be set for May 10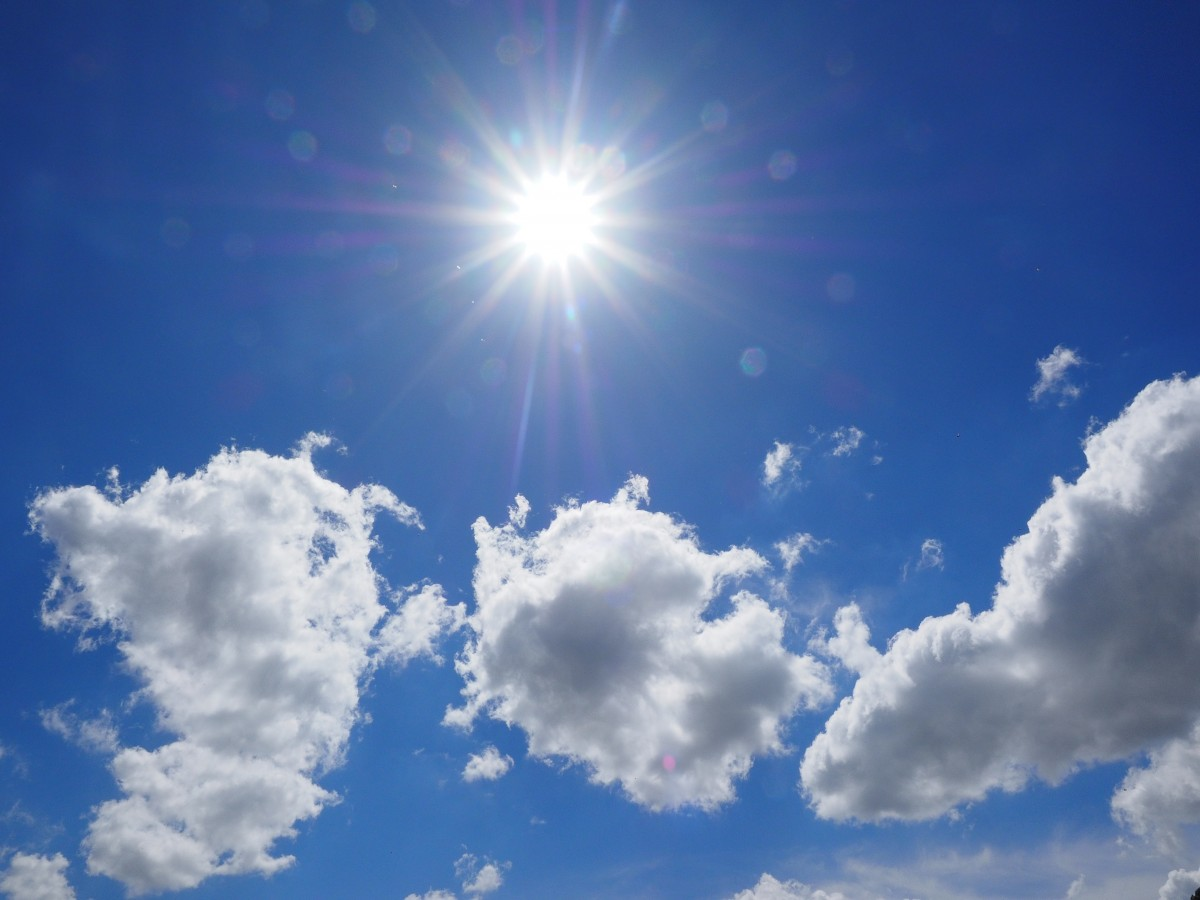 The official high-temperature yesterday at KSEA (Seattle-Tacoma International Airport) was 83, which bested the old record of 81. We started at a low of 57 (like yesterday) this morning, but there are some key differences. We have a very light wind coming from the southeast today and almost no chance for cloud cover unlike yesterday, which dropped midday temperatures at Seatac 3 degrees.
The official forecast high is 84, but as I've written in the past regional weather models don't seem to capture the onshore flow forecasts that well, so my prediction is Seatac will get to 86 today. That easily bests the May 10 record of 83 degrees.
Kirkland will see a range of 81 to 88 depending on your microclimate. Down by the water, and the high points on Finn Hill and Kenmore will see lower temperatures. Our area hot spot of Totem Lake will likely get into the high 80s today.

Tomorrow is going to be even hotter. Stay cool Malcontents!
Like, Share, Follow, Support