A new record high for May 9th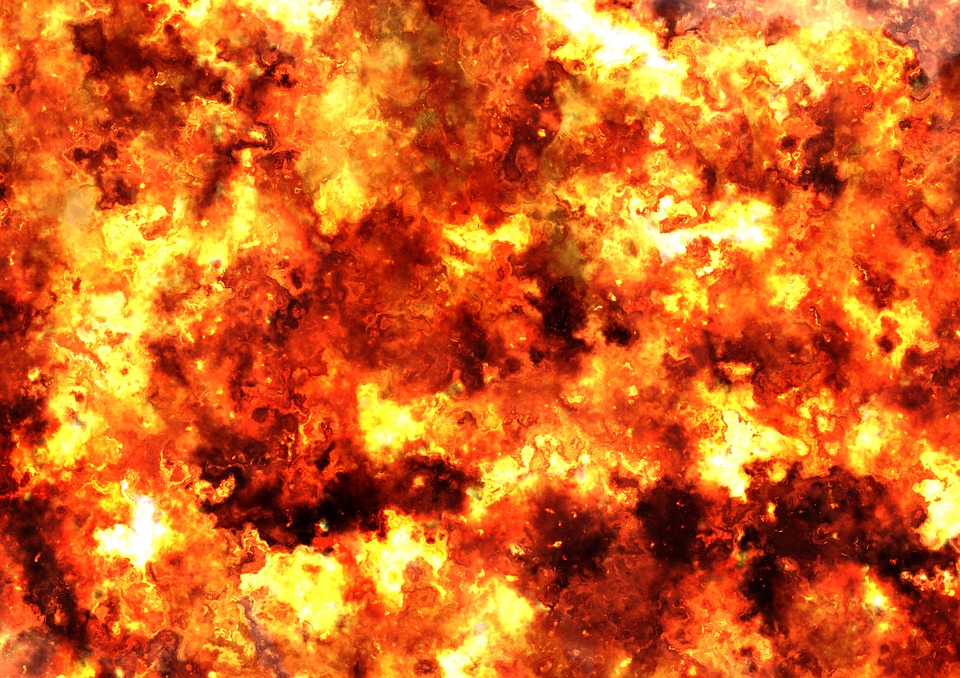 It won't be officially in the record books until tomorrow morning, but unofficially KSEA (Seattle-Tacoma International Airport) reached 83 degrees today, beating the old record of 81.

Tomorrow will be hotter, with the record of 83 almost certain to be broken. Saturday appears to be even hotter, with the old record high of 87 at risk.

Stay cool out there!