Puget Sound lowlands facing a frigid week with record-setting cold
Tuesday night is poised to shatter weather records in the lowlands with temperatures 15 to 20 degrees below normal.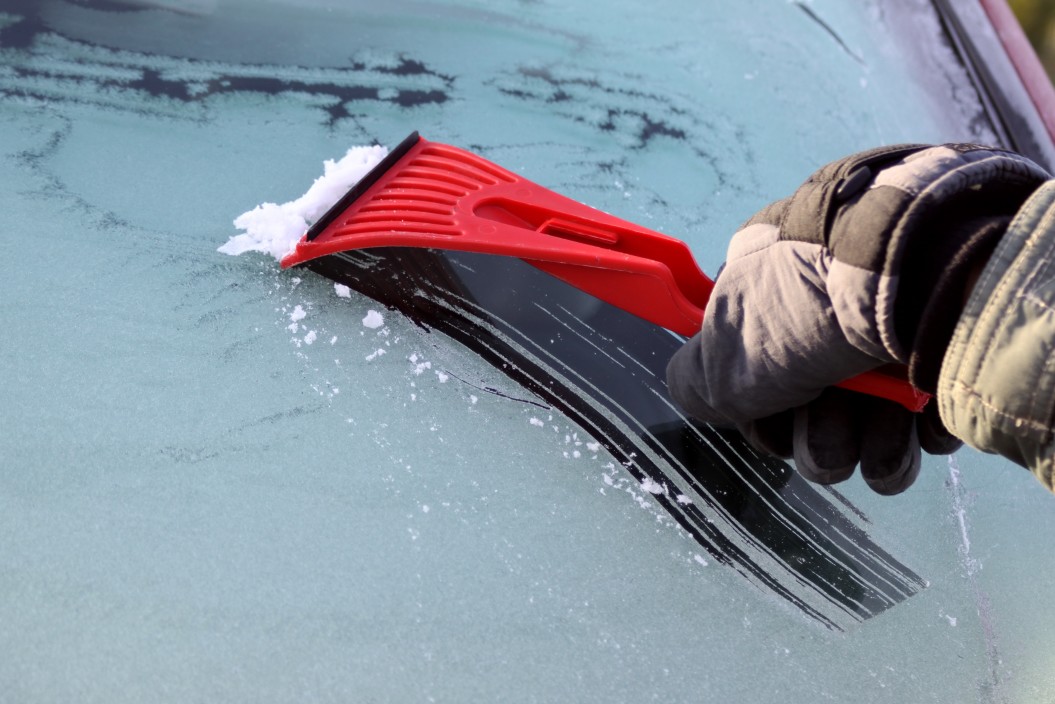 [KIRKLAND, Wash.] – (MTN) Record cold is on tap for the week ahead with temperatures 15 to 20 degrees below normal. There is a slight chance for a few stray flakes of snow late Sunday night before the region dries out and a cold sun peeks through partly cloudy skies.
A weak disturbance currently developing in Eastern British Columbia will move into Eastern Washington on Sunday Night, bringing cloudy skies to the Puget Sound lowlands. A strong area of high pressure off Vancouver Island will keep the disturbance to our east, and push it southward into Oregon. As the two centers of circulation push against each other winds will increase on Monday afternoon. In the lowlands, winds will be 10 to 15 MPH from the north, with higher gusts. The north wind will pull cold air southward into Washington.
Temperatures will be in the mid-30s on Monday morning, reaching a high of 42 to 44 along the I-405 corridor. There is little support for a convergence zone to form on Sunday night, and not enough moisture to produce pockets of accumulating snow. Lows on Monday night will drop to 26 to 28 degrees. This is just the opening act.

The area of high pressure will move further east on Tuesday, while the low-pressure area will get better organized and drift to southwest Oregon. A cold front will move through the lowlands on Tuesday afternoon, with winds of 10 to 20 MPH and higher gusts, pushing additional cold air in from the Fraser Valley. Area skies will clear out before sunset, enhancing radiational cooling overnight. The daytime high will be 37 to 39, before dropping to record-cold with lows of 19 to 21 degrees.
Wednesday will be cold under mostly sunny skies with a high of 36 to 39. High clouds that move in during the late afternoon will thicken up overnight and help keep things slightly warmer. Lows will reach 26 to 28 degrees with a very slight chance of a light snow flurry with little to no accumulation.
Looking at the long-range weather model, Thursday should be a mostly sunny day. Daytime temperatures will break over 40 degrees with a high of 40 to 44. Nighttime lows will reach 23 to 27, putting the current record of 24 at risk. For now, Friday is forecasted to be a repeat a Thursday, with clouds thickening up in the evening.
Cold temperatures will bring life threatening conditions and can freeze pipes
Temperatures this low are life-threatening to the houseless. At press time, there was no information about available cold weather shelters, or what action King County officials are taking.
The coming week will also be dangerous to pets and on Tuesday night, backyard livestock. Cats and dogs will need places to escape the cold, ideally inside your house. Water bowls for animals will freeze making it impossible for them to hydrate.
Outside faucets should have hoses disconnected and be covered or wrapped to protect them from freezing. In older homes with sinks that face outside walls, setting your faucets to a weak trickle and opening the under-sink cabinet doors will help prevent pipes from freezing. Know where the water shutoff valve is for your house and make sure if you need a tool to use it, that you have one.