Proof of vaccination ends in Washington state, masks off date changed to March 12
The date was moved up 9 days as new case numbers continue to plummet.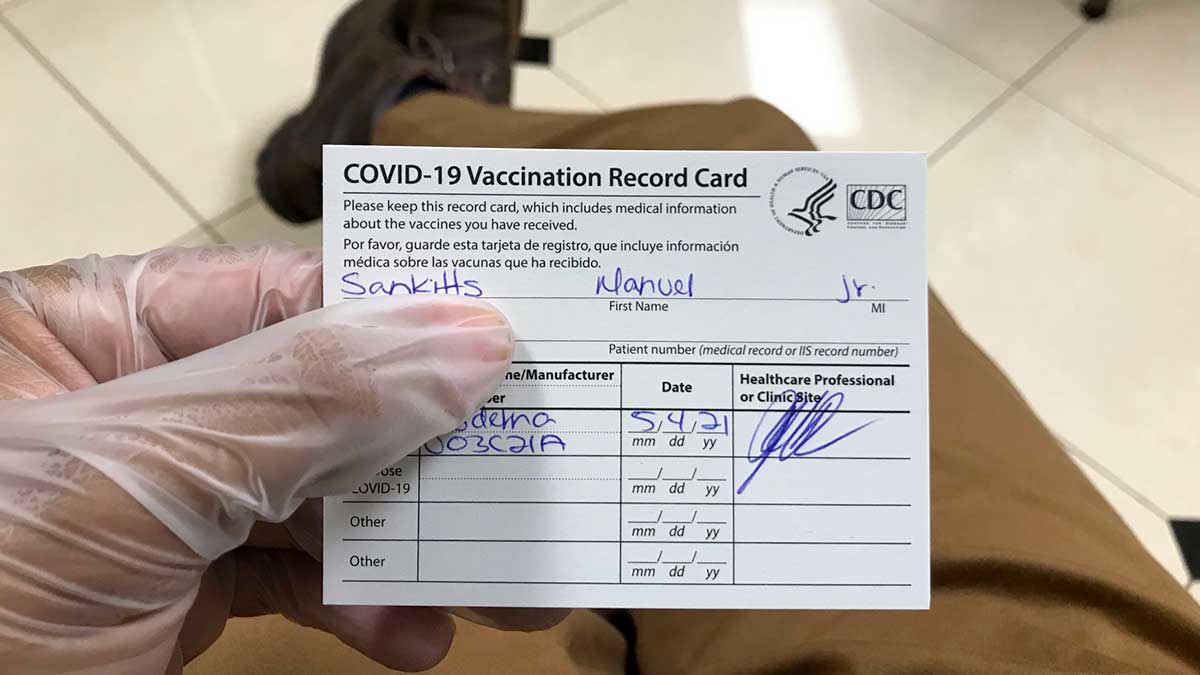 [OLYMPIA, Wash.] – (MTN) Washington Governor Jay Inslee announced that the indoor mask mandate will end for most locations, including schools, on March 12. The change was made after the United States Centers for Disease Control (CDC) updated national guidelines on Feb. 25, and the rapidly declining new case and hospitalization numbers in Washington state.
King County Executive Dow Constantine announced that the county would follow the state, and end its indoor mask mandate on Mar. 12.
The CDC also updated guidance removing mask requirements in schools and on buses and vans in counties with low and moderate transmission for COVID. At the time of the updated guidelines, over 70% of United States counties qualified. Masks will still be required in certain locations in compliance with CDC guidelines.

Public transporation such as buses, subways, trains, airplanes, ferries, and related transit terminals

Hospitals, nursing homes, dentists offices, and other medical facilities

Workers and residents of community living facilities such as jails, prisons, halfway houses, and homeless shelters
The requirement to show proof of vaccination at large events and indoor venues such as restaurants, bars, theaters, and gyms, is set to expire tonight. The ending of so-called vaccine passports comes two years to the day after the first Washington state COVID death was announced.
Over the last two years, 11,866 Washingtonians have lost their lives due to COVID. Nationally, 950,000 have died, equal to the entire population of Fort Worth, Texas, or almost equal to the population of Delaware.
The first official COVID death of a United States resident from community transmission happened on Feb. 26, 2020, during the nation's first super spreader event, at Lifecare Center in Kirkland. The death was reported on Feb. 29 and EvergreenHealth Kirkland was overwhelmed with patients two weeks later.
New cases remain high from a historical standpoint according to the Washington State Department of Health (WSDoH). On Monday, WSDoH reported 241 new cases per 100,000 residents, down 85% of the Omicron peak in mid-January. Almost 81% of residents five and older have received at least one dose of the COVID vaccine, and 73.2% are fully vaccinated.