Yellow Alert! COVID makes a comeback in Washington state
Test positivity in King County jumps to 11.6% one month after the mask mandate ends.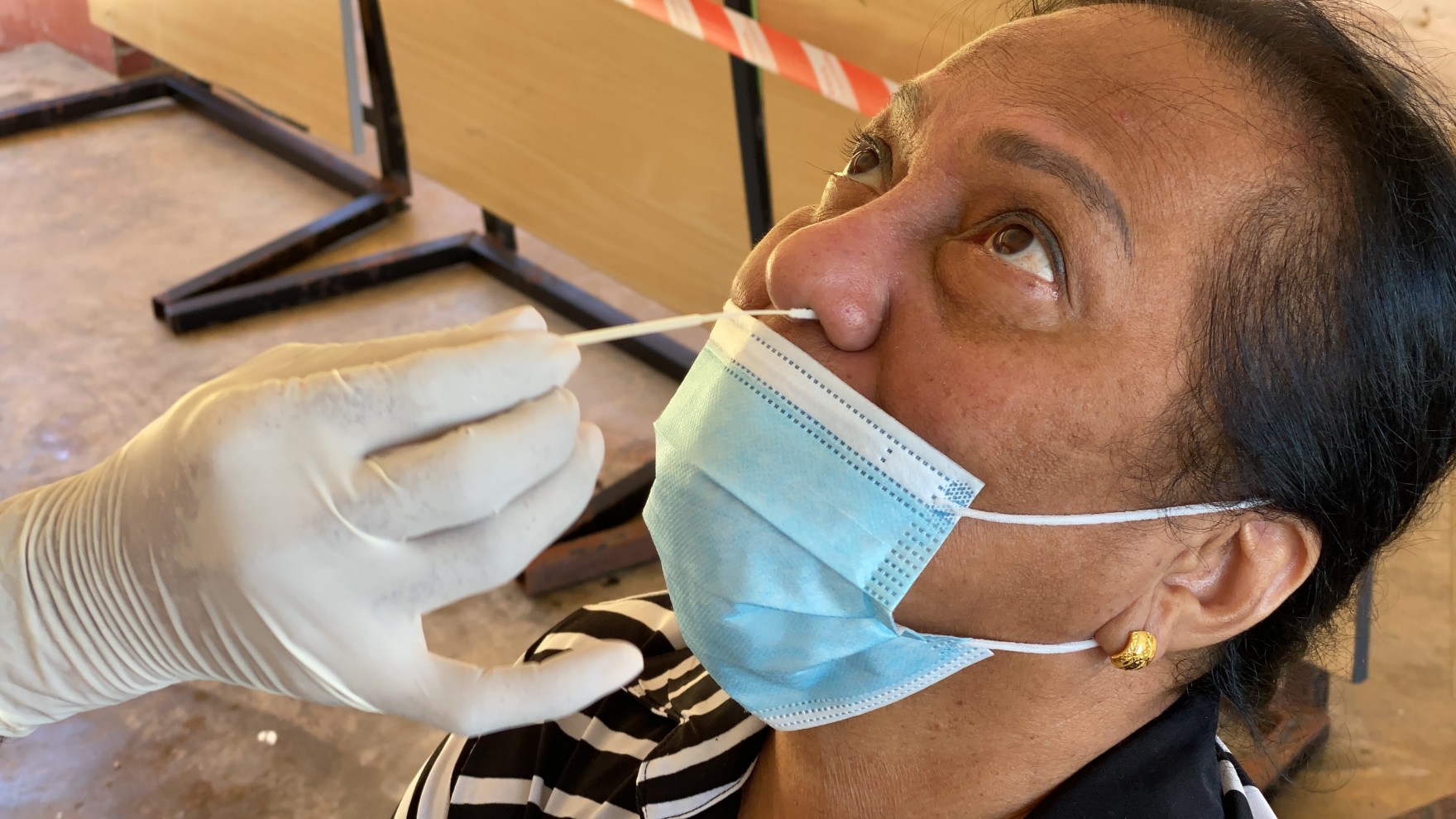 [SEATTLE, Wash.] – (MTN) COVID cases have steadily increased in King County, moving the region to the CDC's medium threat level as test positivity, new cases, and hospitalizations rising again.
COVID variant Omicron has split off into a number of variants, with the current surge being driven by BA.2. According to the University of Washington Virology Lab, 85% of new cases are BA.2, so-called "stealth Omicron" and the statewide case positivity rate is 12.4%. In King County, test positivity has grown from 3.2% on March 16 to 11.6% on April 17. Hospitalizations have increased over 100% in the last week, growing from an average of 32 people countywide a week ago to 70. Area hospitals are not strained by the current round of infections, and regional numbers aren't near the levels seen from the Delta surge in the fall of 2021, and the Omicron surge in January 2022.
The increase started four days after the Washington State Department of Health lifted the mask mandate on March 12 and companies such as Microsoft announced a return to the office.

A combination of relaxed public safety measures and waning vaccine and disease acquired immunity are contributing to the new increase. The Omicron BA.2 variant has a much higher reinfection rate than other variants, estimated at 10% to 15%, and is more contagious than the original Omicron strain.
CDC guidelines recommend that a region at COVID-19 Community Level Medium (yellow) recommends that those at high risk for severe COVID to discuss with their primary healthcare provider whether they should wear a mask. Additionally, anyone who is exhibiting COVID systems should get a PCR test.
Common symptoms of Omicron BA.2 are somewhat different from the original, Alpha and Delta variants. Additional symptoms to look for include:
Runny nose
Sore throat – moderate to severe
Diarrhea, gastric upset, particularly in children
Fatigue that is profound and severe, particularly in children
This is in addition to more typical COVID symptoms that include fever and chills, muscle and body aches, dry cough, shortness of breath/difficulty breathing, headache, and a sudden loss of taste and/or smell.