Bellevue French bakery supports the local community during COVID
Belle Pastry didn't let COVID slow them down, and embraced multiple communities along the way.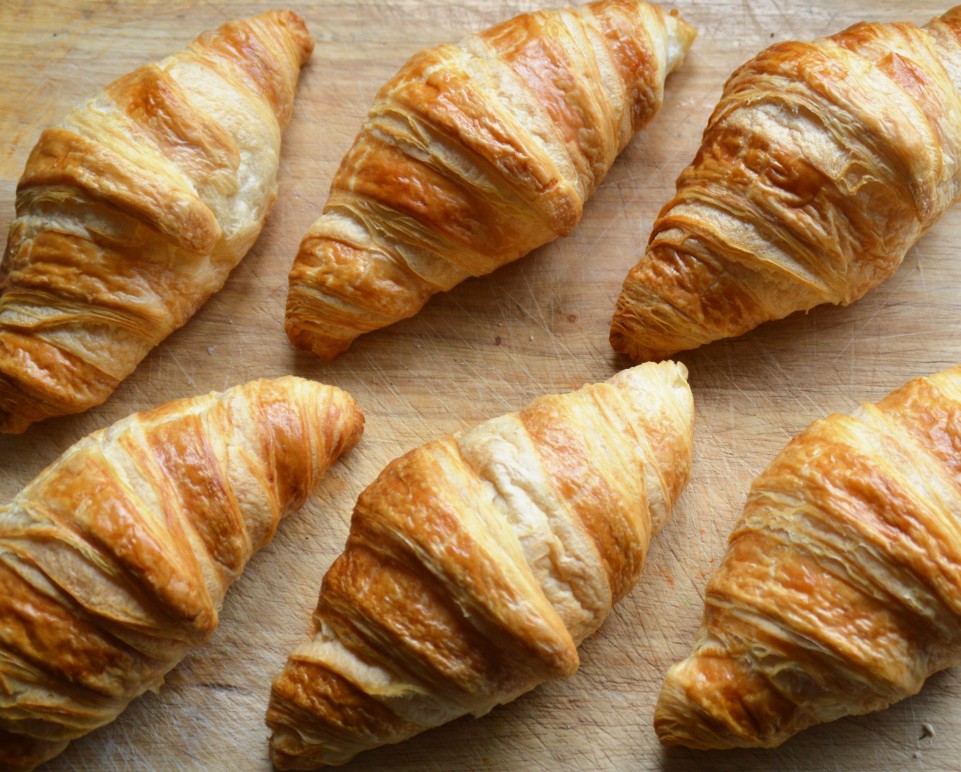 Eleven years ago, French-born Khalid Kaskou had a dream of bringing authentic French pastries to the Pacific Northwest. With his wife, Andrea Yao, Kaskou founded Belle Pastry nine years ago, and it has grown into a successful small business in old town Bellevue. The year brought COVID-related shutdowns, civil unrest, and economic hard times, but Kaskou met those challenges head-on. Going beyond keeping the doors open, he has kept his staff employed, aided other small businesses, and honored the first responder community.
When the first round of lockdowns happened, business dropped 70%. "To be honest, we were terrified and panicked a little bit," said Yao, "but like any challenges in life, we wanted to meet the crisis head-on." To date, the bakery has not closed a single day, not even during the civil unrest in Bellevue on May 31, and they have not had to reduce staff.
"A couple of our customers reached out to us pretty early on during COVID, saying they wanted to buy pastries. They would like for us to deliver them to hospitals and clinics. That gave me the idea, why don't we make it easier for people to participate in a pastry donation like this," Yao explained. Since they started the program, over 3,300 pastries have flowed into the hands of hospitals and clinics throughout Puget Sound.

Open from 7 AM to 6 PM, Belle Pastry is more than baked goods, offering a full-service menu with lunch and dinner items. They recently started a program where individuals can donate to fight local food insecurity. In less than a week, they raised over $3,700 – enough to feed more than 200 people.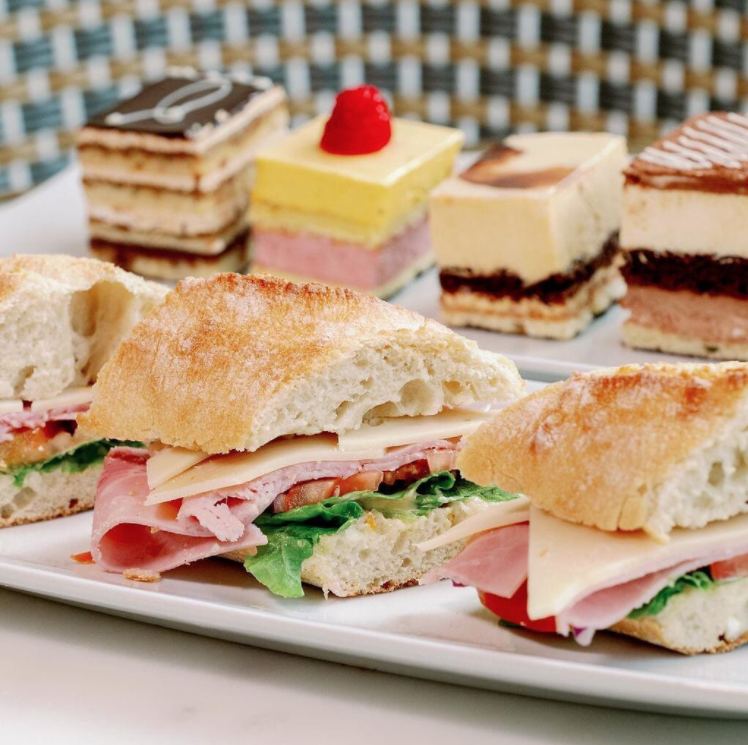 Kaskou's support of the community goes beyond feeding tired and hungry mouths and includes feeding wearing souls. In May, Yao learned about the plight of Hmong flower growers, displaced from Pike Place Market due to COVID business restrictions. She had an idea. With her husband's support, they opened up the area in front of their bakery to the Hmong Association of Washington to use as a pick-up point and a place to collect donations. Kaskou also helped Homemake Gardens of Carnation, Washington, expand their business to the eastside by allowing customers to pick up their purchases at Belle Pastry.
Another way Kaskou is helping is breaking down the barriers of social distancing for businesses and familes. Belle Pastry offers virtual parties, where each participant gets a cake or pastry delivered to their location. That way, in a virtual meeting, everyone can have their cake and literally eat it too.
You can order for yourself, make a donation for first responders and those in need via their website, or visit Belle Pastry at 10373 Main Street, Bellevue.