Black couple home appraisal low balled, believe race was a factor
The first appraisal was $500K lower when the home appeared to be owned by a Black couple.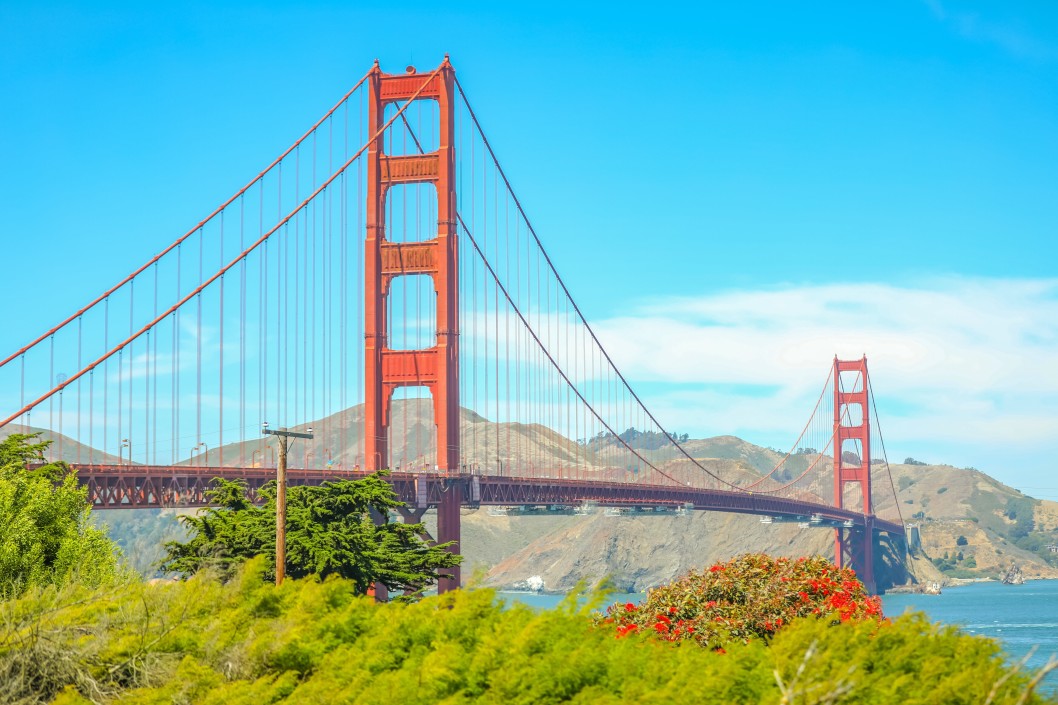 Five Fast Facts
Paul Austin and Tenisha Tate Austin bought a home in Marin City, California in 2016
They did $400K in renovations and upgrades including adding a second floor and more than 1,000 feet of new living space
An appraiser valued the home after renovations at $989,000, which was below comparable homes in the neighborhood – the Austin's felt the low appraisal was due to their race
A white friend agreed to be their stand-in during a second appraisal, including replacing family pictures and items in the home
The home appraised for $1,482,000 in the second visit – which can't be accounted for changes in market conditions between the two appraisals
SAN FRANCISCO (KGO) – In the New Year, systemic racism has continued to force inequity in home ownership rates across the Bay Area, and Black families who are in a position to purchase a home often face discrimination.
It is no secret that home ownership is a proven pathway to building wealth in the United States. But in a competitive housing market with some of the most expensive homes in the country, it is tough for Black Bay Area residents to buy a home to start the process.
Keep reading at ABC 7

Like, Share, Follow, Support