BREAKING: Epik Software home to a California recall vote misinformation website
The website StopCAFraud was set up by the Larry Elder campaign and the hack shows it is prepopulated with fake data.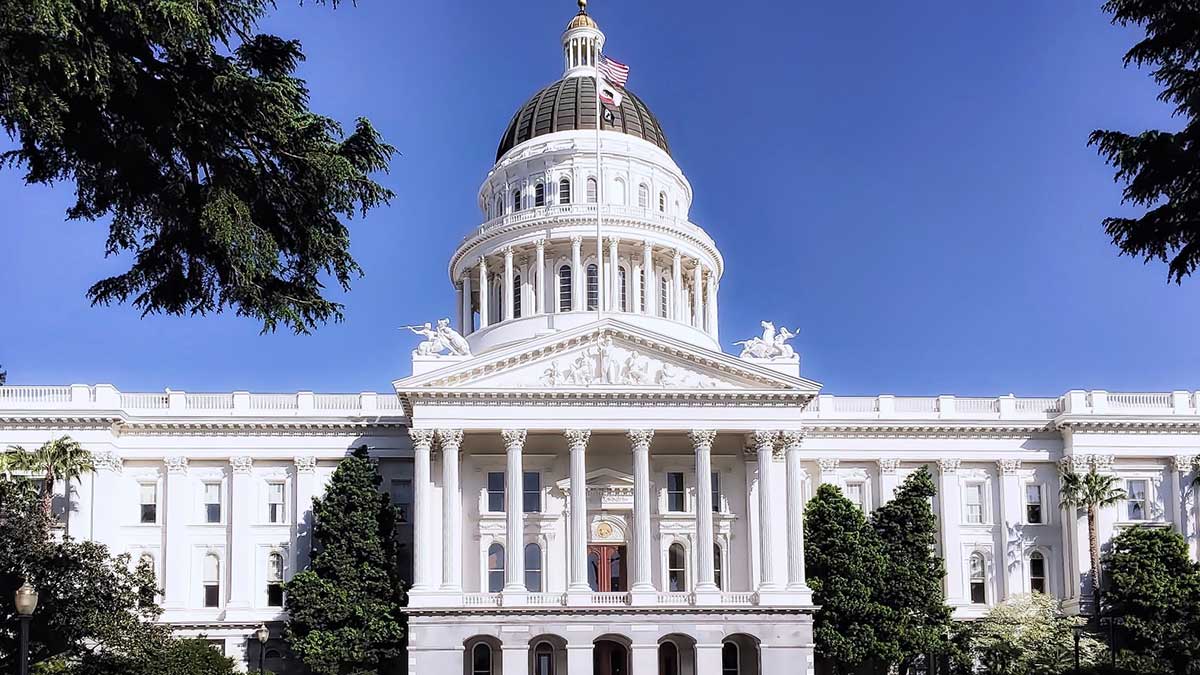 [SAMMAMISH, Wash.] – (MTN) The first fallout of the Anonymous hack of Sammamish based Epik Software is coming to light, and it includes a misinformation campaign by Republican Larry Elder in the California governor recall.
As the chances of current Governor Gavin Newsom being recalled all but evaporated in the last few weeks, Larry Elder and his surrogates started a campaign to try and delegitimize the election before it even started.
In a report on NBC News, Elder appealed to his supporters yesterday to use an online form on the website stopcafraud.com to report fraud. He went on to claim the site had "detected fraud" in the "results" of the California recall election "resulting in Governor Gavin Newsom being reinstated as governor."

"This is really becoming the standard GOP playbook," said Lee Drutman, a senior fellow at the New America think tank who studies democracy. "This is democracy 101. If you don't have elections that are accepted and decisive, then you don't really have a democracy, because the alternative is violence or authoritarianism."
There is one major problem with the claim of fraud – the election hasn't even started. So where does Epik come into this?
Epik Software is the domain registrar for stopcafraud.com, created on August 27. Allegedly, information gleaned from the hack shows the website is already prepopulated with fake data before the site went live to the public according to a claim made by Heidi Cuda, an investigative reporter.
When the website was first published, it contained no disclaimer that it was backed and funded by the Elder campaign, a campaign law violation. After NBC News reached out for comment, the required disclaimer was added. Additionally, the website has no privacy policy and does not provide disclaimers on how the data collected may or may not be used by third parties.
It is important to note that Epik Software is not directly involved in the physical creation of the website or the manufacturing of fake data. The company provides DNS and hosting services, and is popular among alt-right, white nationalist, militant, QAnon, and misinformation groups.