BREAKING: Man charged with felony hate crime for death threats against BIPOC students at Marysville Pilchuck High School
Charges stem for racially charged threats on social media made in January 2021.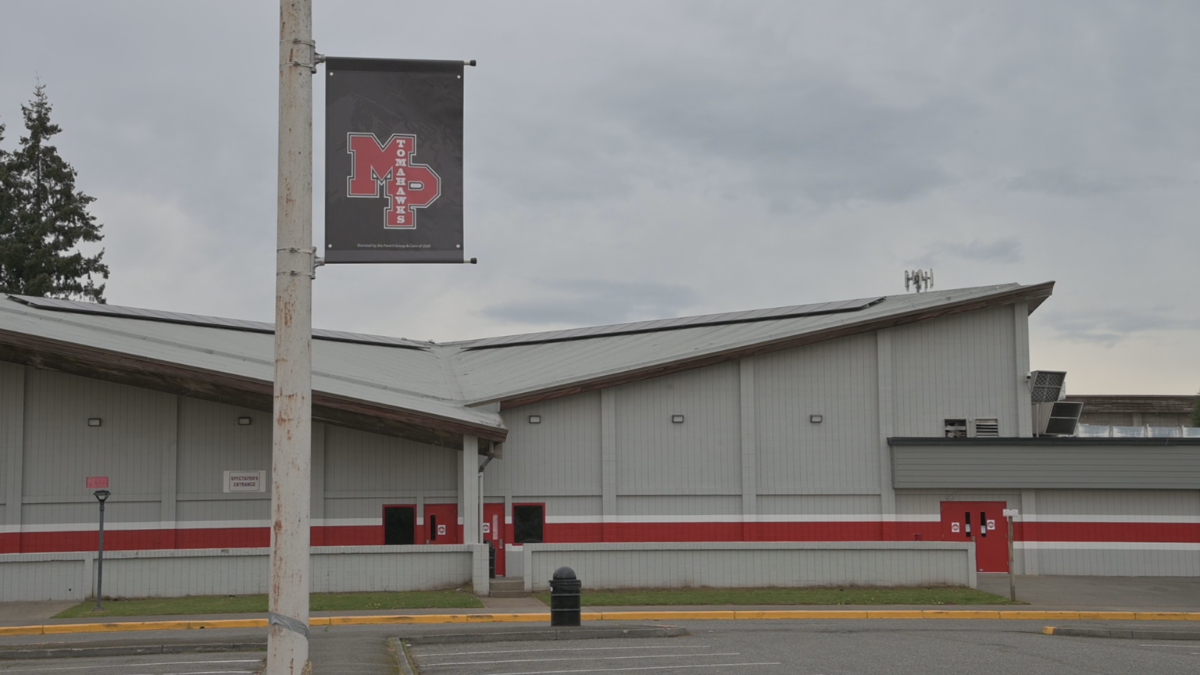 [EVERETT, Wash] – (MTN) Snohomish County Prosecutors have charged Benjamin Richey, 20, of Lake Stevens, Washington with a felony hate crime for posting an apparent handgun in a Snapchat post with the caption, "killing minorities soon." In a report in the Everett Herald, the former Marysville Pilchuck High School student is no stranger to the police. Charging documents indicate he has been investigated previously for hiring racial slurs at People of Color. Richey is the adult child of a Marysville Police Officer at the time of the January 28, 2021 incident.
On December 14, 2020, in an Associated Student Body Junior Leadership virtual meeting, things took an ugly turn for Marysville Pilchuck High School students. Two students during a Zoom meeting stated, "let's kill all Black people," and then went on to identify several Black students by name in the call.
A criminal investigation followed, and Marysville police interviewed two impacted Black families. According to police and a press release from the NAACP, one family stated they did not want to pursue charges. The two students that made the statements received suspensions from school and were transferred to a different facility.

On January 28, 2021, a different student came forward and provided images of Snapchat conversations. In one of the screenshots, one of the students involved in the December incident was brandishing a handgun with the caption, "killing minorities soon." The student who reported this went on to state this wasn't the first time this type of comment was made.
During the investigation, Richey told the police it was a joke. Students, faculty, and civic leaders didn't interpret the incident that way, and the phone that was used was the same one involved in the December 14, 2020 incident.
Marysville Pilchuck High School was the site of a 2014 shooting that left five dead, including the perpetrator. Prosecutors argue in charging documents that, given this history, it was reasonable to fear harm from the social media threat.
On March 27, impacted families, the Snohomish County NAACP, and civic leaders called upon the Marysville School District and Snohomish County Prosecutors to take action against the threats.
Richey will be appearing in court on a summons for arraignment on August 5. He is not allowed to possess or has access to firearms, he cannot contact Marysville Pilchuck High School, or violate any other laws as a condition of his release.