BREAKING! Seahawks OT Chad Wheeler arrested for domestic violence
Kent police responded to a 911 call and arrested Wheeler.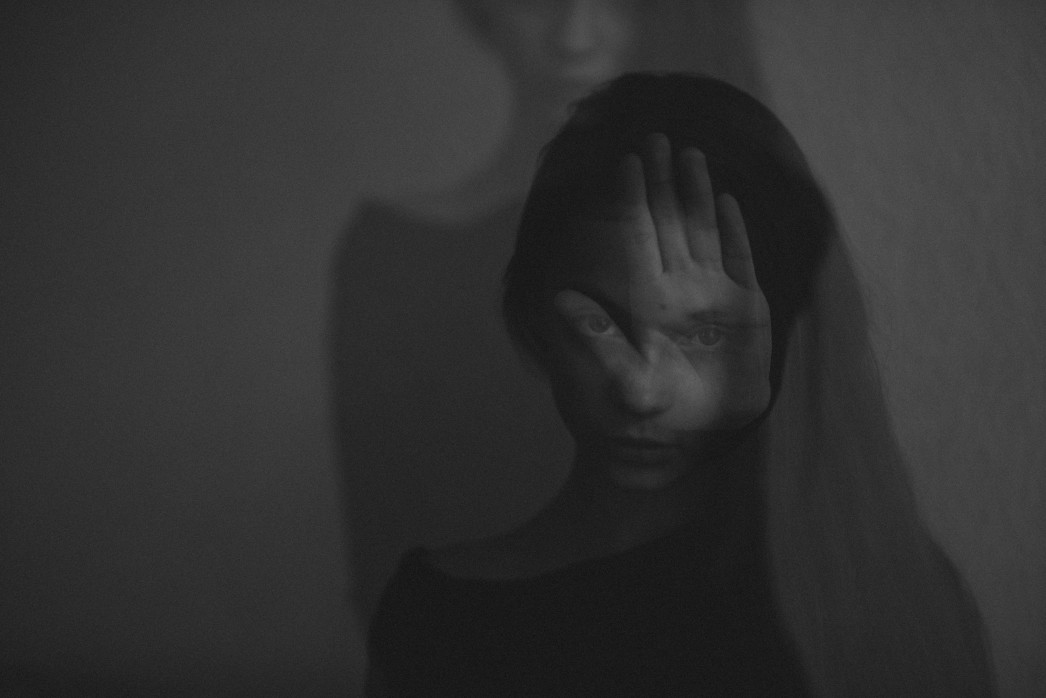 Five Fast Facts
Chad Wheeler is a backup offensive tackle for the Seattle Seahawks who played in five games last season
Wheeler was arrested after a domestic violence incident early Saturday after a woman claimed after she refused to bow to him she was beaten and strangled to the point of unconciousness
The police report indicates the victim was bleeding and had a dislocated arm when they arrived – she made a 911 call after locking herself in the bathroom
Wheeler is alleged to have told the victim after she regained consciousness on the bed, "Whoa, you're still alive."
Wheeler is being held in King County Jail on $400,000 bail, has a no-contact order with the woman, and must surrender all weapons
Seattle Seahawks backup offensive tackle Chad Wheeler remained in custody at King County Jail on Monday night after being arrested on suspicion of felony domestic violence.
Wheeler is being accused of assaulting his girlfriend at a residence in Kent. The alleged incident occurred early Saturday. The Seattle Times first reported the news.
Keep reading at Yahoo! Sports

Like, Share, Follow, Support