Sunday protest in Tacoma disappoints Black Community and area protest leaders
Tacoma area Black protest leaders expressed their disappointment in a barrage of social posts on Monday.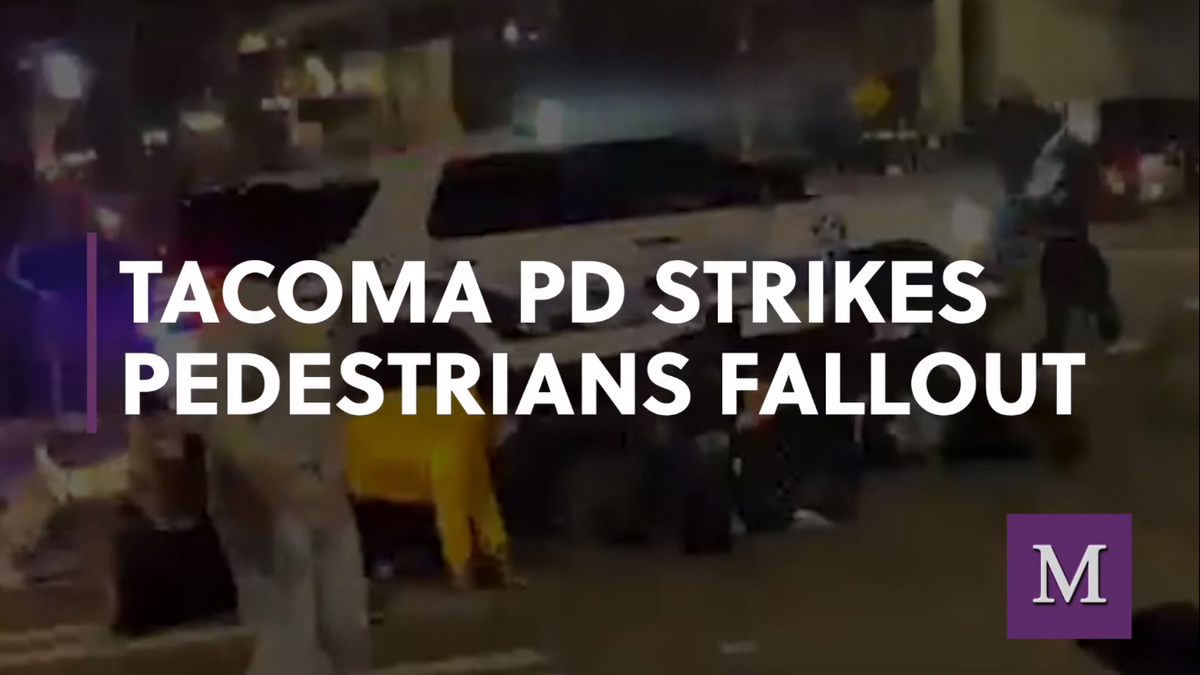 From Malcontentment Happy Hour, January 25, 2021
Protesters gathered in Tacoma marching through gentrifying Black neighborhoods
On Sunday, January 24, 2021, a diverse group of protesters from Seattle to Portland gathered in Frost Park in Tacoma after a police cruiser struck a group of people the previous evening, sending two to the hospital. Before the protest, Black Tacoma protest organizers pulled out of the event, and others who attended left in frustration as outside protesters would not listen to guidance from people from the city. We show previously unaired video and interview Azreal Graves of Black and Done (B.A.D.).
Like, Share, Follow, Support