CDC recommends lifting Johnson & Johnson COVID-19 vaccine pause
The recommendation comes after 9 more adverse events and 2 more fatalities from blood clots were reported.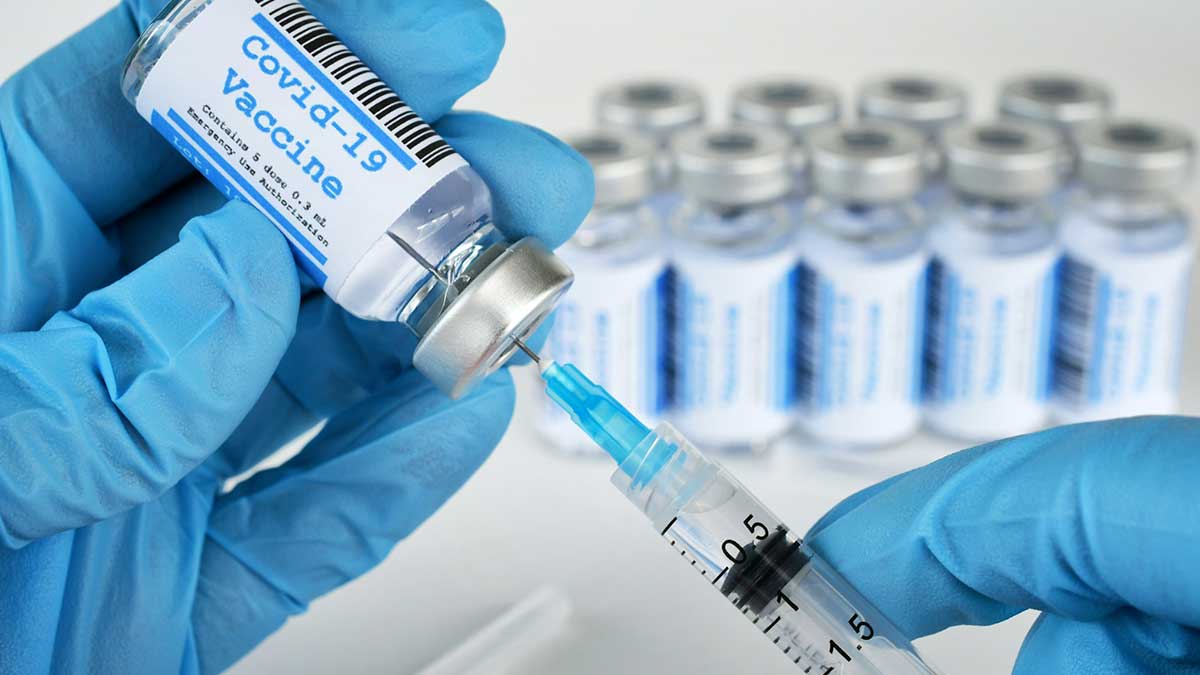 [SEATTLE] – (MTN) Lifting the pause on the Johnson and Johnson COVID-19 vaccine in the United States was recommended today by U.S. health regulators on Friday. A two-week review of data on over 8 million administered doses indicated that blood clot formations were extremely rare. A total of 15 significant adverse events were reported including 3 fatalities. The most recent reported fatality was a woman in Oregon, although investigators have not confirmed that her death was a result of the vaccine or other health issues.
Today's recommendation opens the door for the one-dose J&J vaccine to be used again, once regulators confirm the CDC's recommendation.
CDC official Sara Oliver told a panel today that approximately 26 people could suffer serious blood clots out of 10 million. However, she also reported that 1,400 deaths and 3,500 hospital admissions would also be prevented.

All of the people who experienced adverse events were born biologically as women and were from 18 to 54 years old. Some in the medical community are recommending a stronger warning for women about the extraordinarily rare risk. The panel rejected this suggestion in a second vote today.
The Johnson & Johnson vaccine has shown to be more effective on COVID-19 variants from Brazil, the United Kingdom, and South Africa. The vaccine also has fewer reported side effects than Moderna and Pfizer, particularly for people over 55 years of age.
Disclosure: The author of this story received the Johnson & Johnson vaccine.
Like, Share, Follow, Support