Charges dropped against Plano, Texas Black man walking in street during snowstorm
Acting police chief drops charges after stating police had no reasonable grounds to detain the man.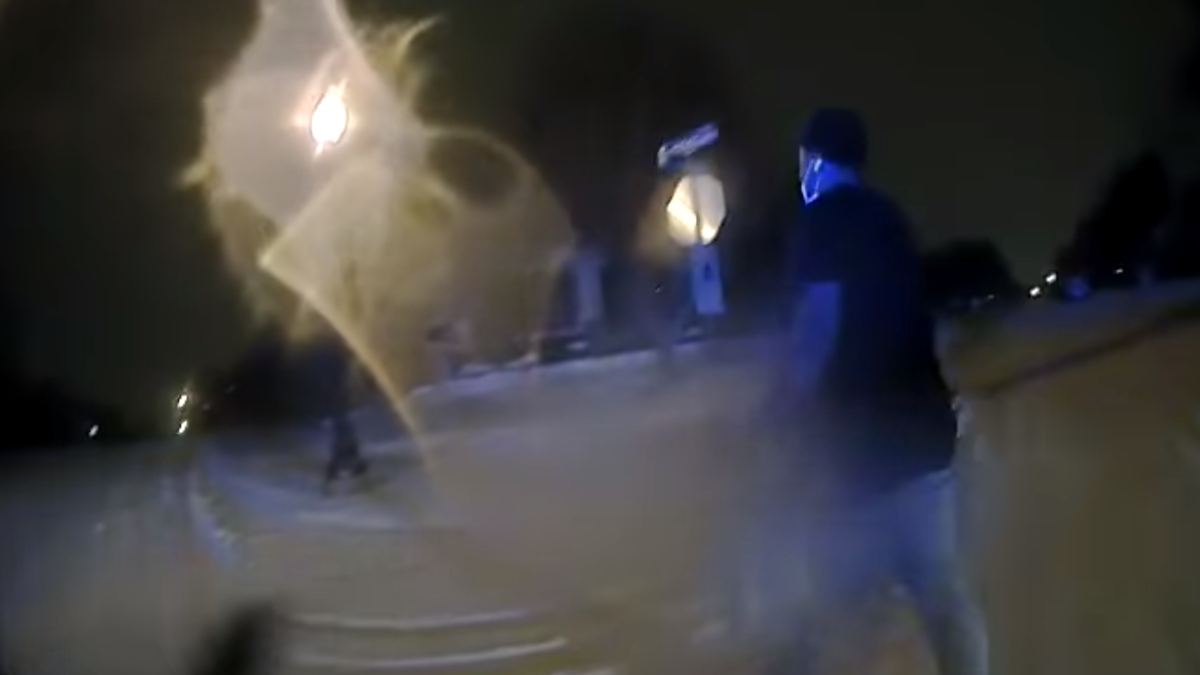 Five Fast Facts
Rodney Reese, 18, was arrested on February 16 for walking in the road in Plano, Texas
Someone called 911 to report a Black man stumbling along in the middle of a snow-covered street wearing a short-sleeve shirt and they requested a welfare check
Reese repeatedly told officers he was fine and he was walking home from work, police continued to follow him for two-minutes despite denying any aid and then told him he would be detained
Officers accuse Reese of resisting arrest but elected not to charge him, and instead charged him with a misdemeanor, being a pedestrian walking in the roadway and arrested him
The acting police chief had the charges dropped, saying officers had no cause to stop or detain Reese based on the reason for the call and his response.
PLANO, Texas — A misdemeanor charge has been dropped against a Black man who was arrested last week for walking home on a street during a snowstorm in Texas.
Rodney Reese, 18, was arrested Feb. 16 in Plano and charged with being a pedestrian in the roadway, news outlets reported.
Keep reading at ABC News

Like, Share, Follow, Support