Jim "Mattress Mack" McIngvale comes to the rescue of frozen Houston residents
Jim McIngvale has been giving back to Texas since 1983, and the recent disaster was no exception.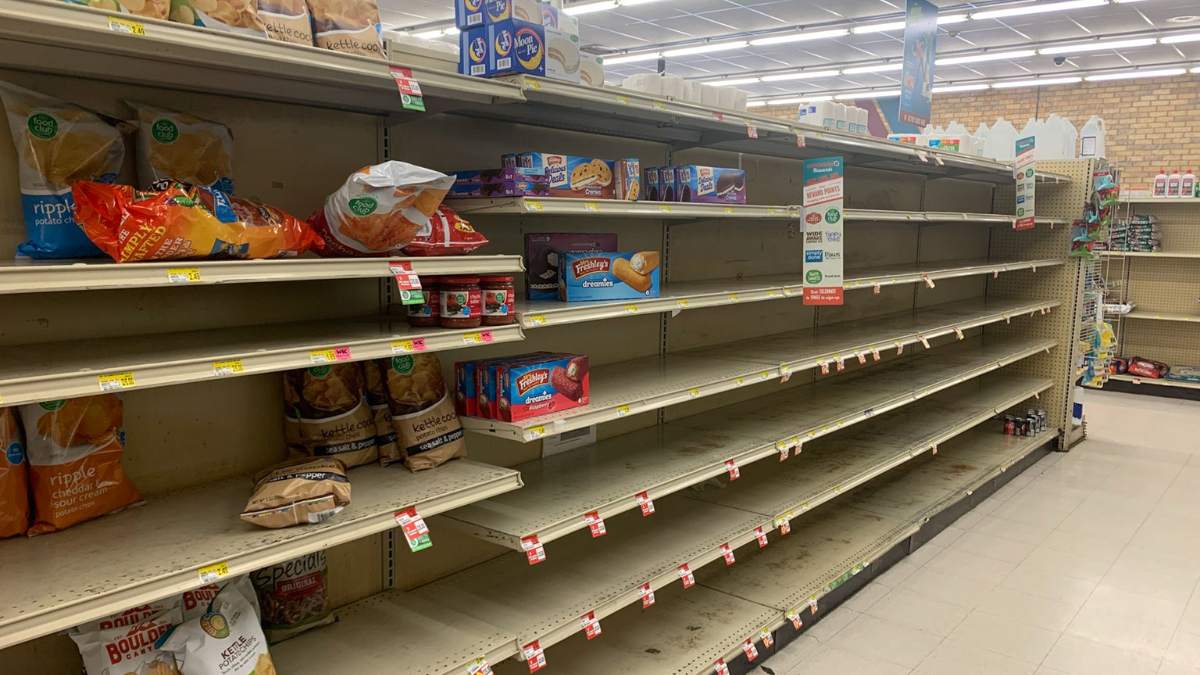 From Malcontentment Happy Hour, February 21, 2021
Five Fast Facts
Houston furniture store owner Jim "Mattress Mack" McIngvale has turned his showrooms into shelters.
Anyone is welcome to use the beds and sofas in his showrooms, take in a movie or basketball game on his big-screen televisions and sit down to a hot meal
Food trucks are on-site to provide food and sanitary stations have also been provided.
Since Tuesday, about 350 people a night have taken him up on the offer at two of his three stores.
He and his employees made sure that everyone had masks and were safely distanced from each other, then McIngvale passed out blankets and sweatshirts
Houston furniture store owner Jim "Mattress Mack" McIngvale is known for his showmanship, even airing television commercials in which he's actually wearing a mattress to draw attention to his stores. But McIngvale is becoming more famous for something else: turning his expansive showrooms into lifesaving shelters. He opened his Gallery Furniture stores to people who fled Hurricane Katrina in 2005, Hurricane Harvey in 2017, and Tropical Storm Imelda in 2019. Now he's doing it for those who have been hit hard by a deadly winter storm that has left more than 3 million Texans without power and running water in record-setting freezing temperatures.
Read more at the Washington Post
Like, Share, Follow, Support