Coast Guard and King County searches for missing person on Lake Washington
A private watercraft slammed into a pier on Tuesday where officials found a wallet and cellphone onboard.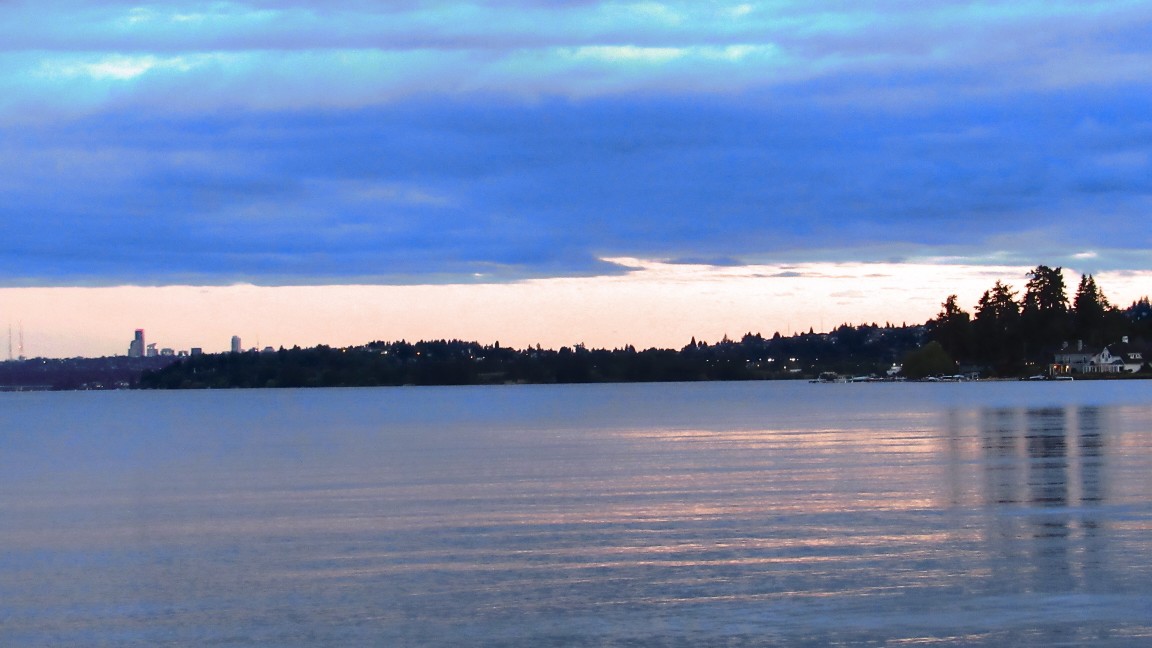 The US Coast Guard and King County Sheriff have been searching Lake Washington after a crewless boat slammed into a pier in Juanita Bay on Tuesday. Under its power, the craft struck a dock at the base of Finn Hill between Juanita and Kenmore. An inspection of the boat revealed a wallet and cellphone, causing officials to believe the operator has fallen overboard.
Officials initiated a search and rescue operation involving aircraft from King County, US Coast Guard, US Air Force, and watercraft from King County. The aerial search extended across almost the entire length of Lake Washington and was called off after nightfall on Tuesday. Shortly after sunrise on Wednesday morning, a Coast Guard helicopter flew a search pattern over Juanita Bay.
Officials have not identified the boat's owner or the ID of the wallet and phone found onboard. There has been no indication of foul play, and officials are treating this as an accident. Search and rescue officials have not made any statement if they are still looking for survivors. Lake Washington is below 50 degrees this time of year, making survival for 24 hours in the water near impossible, even with a life presever.