Malcontentment Happy Hour: February 1, 2021
Malcontentment Happy Hour, our in-studio show on local, regional, and national news.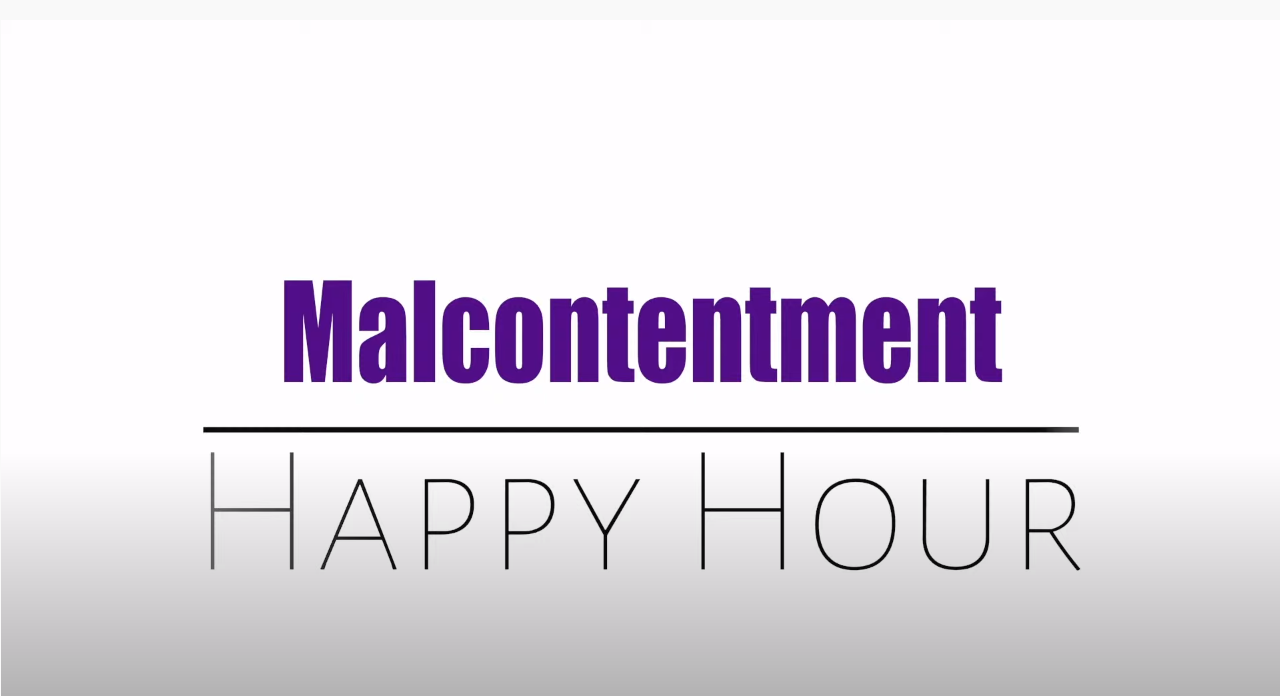 Our live webcast from the Seattle Anarchist Jurisdiction
WARNING: This episode includes videos of police violence, child abuse, protest, and discusses domestic violence in detail – viewer discretion is advised.
The show from February 1, 2021, featured David Obelcz and our co-host Jennifer Smith.
Rochester, New York Police pepper-spray a handcuffed 9-year-old child – community outrage explodes as body camera video becomes available
Malcontented Minutes – our new speed round of news

The state of Texas has things go very wrong when they issue an Amber Alert for Chucky – yes the murderous horror movie doll Chucky

Redditors go

after silver commodity trading as a new tactic in their fight against hedge funds
Missouri Museum of history launches an online exhibit of LGBTQIA history in the state of Missouri
Jason Raantz (Seattle) goes on a racist rant about how BLM education during Black History Month in Seattle schools is instilling the fear of police into a new generation of children
David Bell, a Black man, dies in a hospital parking lot in Missouri after emergency room physicians refuse to treat him on his third trip for breathing problems
President Biden replaces Andrew Jackson's portrait with a Native American sculpture
The National Zoo in Washington D.C. releases a video of a panda playing in the snow
LGBTQ activist Carmen Vasquez, 72-years old, dies of COVID-19
Data breach exposes the private personal identification (PII) of 1.6 million Washingtonians who have applied for or received unemployment for almost all of 2020, including bank account numbers and ID information
Birth certificate controversy over Archie, the child of Prince Harry and Meghan Markle explodes in tabloid press

Chad Wheeler domestic violence assault update as his victim faces him in court for the first time
COVID-19 Five Fast Facts
Reading recommendations for Black History Month
David and Jennifer provide their insurrection update