Coldest temperatures in a decade and snow on tap this week
The end of the week will see temperatures only getting into the 20s and a possible snow event.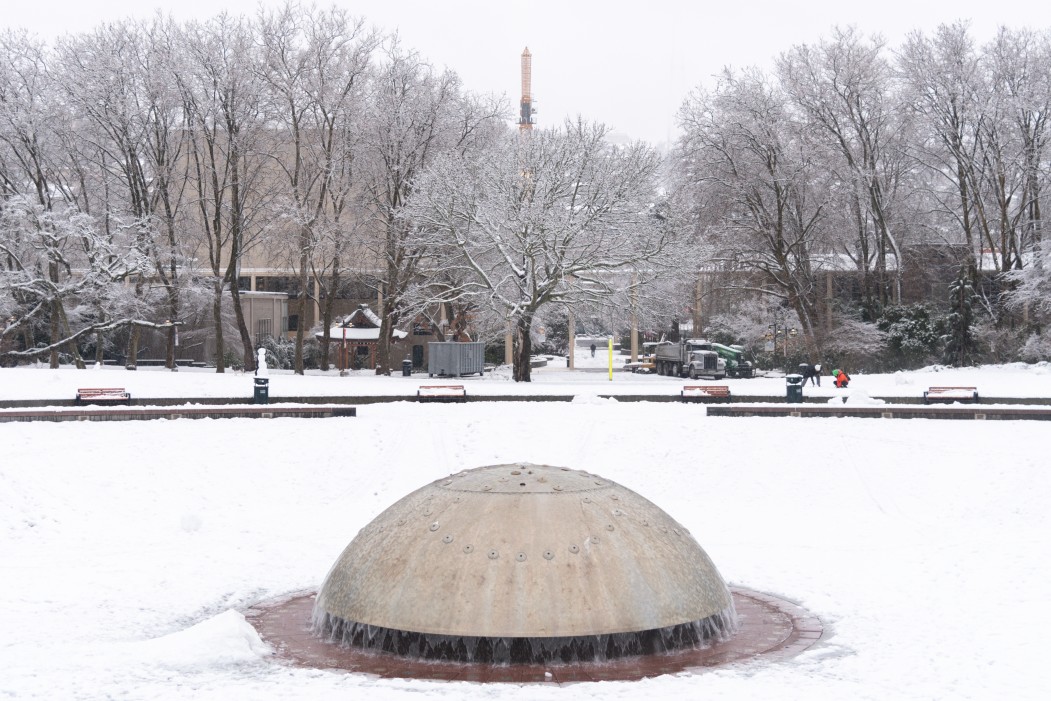 After a tepid and bland winter where La Nina has hardly made an appearance, an Arctic blast is on tap this week. The Seattle-Bellevue area may see the coldest low temperatures since 2014 and the first day not getting above freezing in a decade. Computer models are growing in agreement and possible accumulation numbers for a snow event on Friday.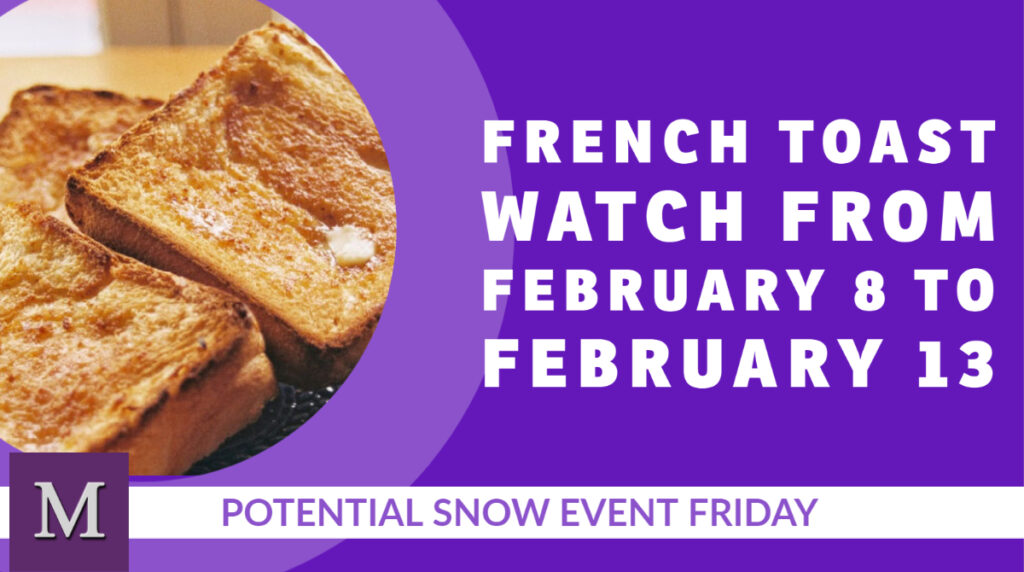 From 10 PM to 2 AM tonight, there is a slight chance of some lowland snow in the Kirkland-Bellevue-Woodinville area. Woodinville is under a Winter Weather Advisory. There appears to be a sputtering convergence zone attempting to form on the King-Snohomish County line, but a more substantial zone south of Seattle dominates the current weather pattern.
Monday will be partly-cloudy with highs into the low 40s and lows on Monday night close to freezing. Tuesday will be a repeat of Monday, with clouds forming late in the day. A weak system will pass through on Tuesday night, carrying very little moisture, but bringing bitterly cold air.

The weather models are increasingly in agreement that there will be lowland snow showers on Wednesday morning, but not enough to cause travel problems. Highs on Wednesday will get to the mid to high 30s. Wednesday night will drop into the low 20s through the region.
Thursday will be cloudy as cold air and more moisture spills into our region. Temperatures will struggle to get to 30 degrees in the urban centers and along the lakeshore. Areas away from the water and our higher hills won't get above the 20s. Models are increasingly in agreement that snow showers will move in late on Thursday as temperatures drop to around 20 degrees, lower to the east and in the hills.
The forecast for Friday is too far out to predict with confidence. There is little disagreement in the computer models that it will be bitterly cold, only getting to 30 degrees for a high. Any precipitation that falls on Friday will fall as snow, and it will accumulate. Some models (including the model we trust) indicate the potential for 4 to 8 inches of snow on Friday and into Saturday morning. We will have a lot more confidence in our forecast by the middle of the week.
Looking past Saturday, there is a slight warming trend potentially next week, with a wetter system arriving. However, that system could start as a snow event before turning into rain.