EXCLUSIVE: Delays in Pfizer COVID shipments due to second dose concerns
States are being left to fend for themselves as cracks in vaccination distribution logistics appear.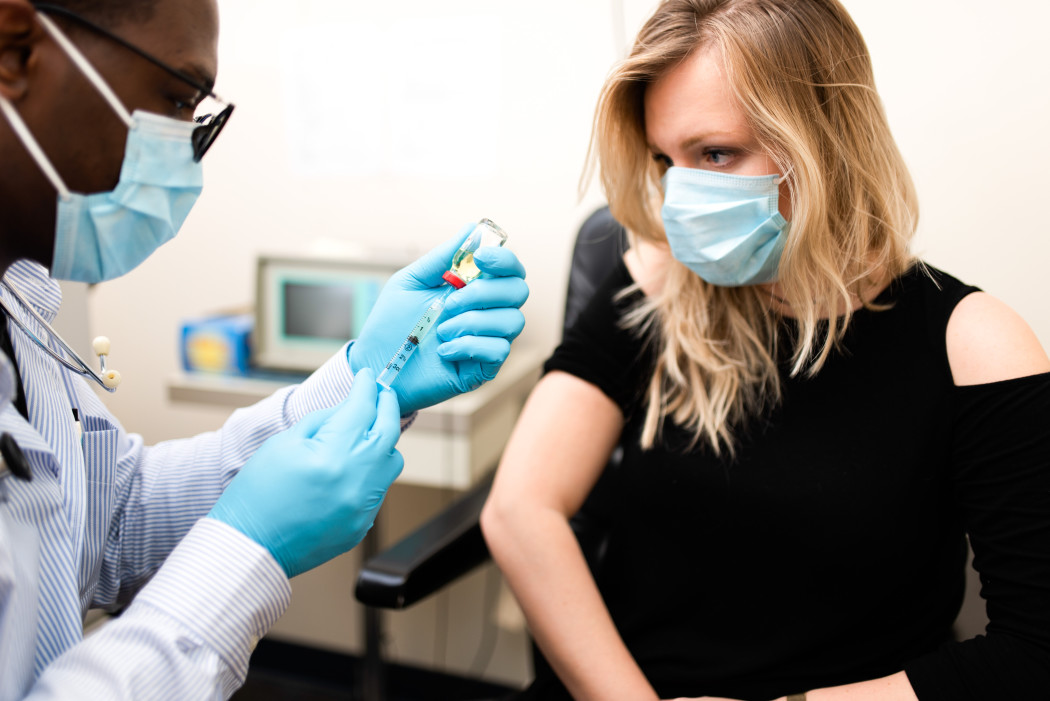 [SEATTLE] (Malcontent News) – Malcontent News obtained a memo from state officials indicating the federal decision to reduce vaccine allocations is to preserve the supply for second injections. The Pfizer COVID vaccine requires two doses, 28 days apart, to become effective. Pfizer has stated that 28 days is relative and can be moved by a couple of days, but there isn't a clear understanding of the impact of a longer delay. If the period between the first and second injections is too long, all initial doses will go to waste.
Late last week, confusion emerged across the United States as multiple governors reported their vaccine allocations were being reduced 30% to 50%. Health and Human Services clarified that some states such as Iowa and Texas would see no such reduction, while other states such as Florida and Washington would. In Washington state, King County will receive no vaccine shipments for the week of December 21. King County was the first location in the United States to have a mass outbreak of COVID, and includes the cities of Seattle and Bellevue.
On Saturday, General Gustave Perna, the chief operating officer for Operation Warp Speed, took full responsibility for the delay. He cited FDA regulations requiring all batches to be certified, followed by a 48 hour waiting period as the source of uncertainty. "At the end of the day, I accept responsibility for the miscommunication," Perna said during a press conference. In contrast, Pfizer indicated they have millions of doses sitting in warehouses waiting for shipping instructions.

The Trump Administration, Health and Human Services officials, and leadership within Operation Warp Speed have issued contradictory and muddled messages since mid-November. In another worrying sign that a long winter awaits Americans, officials identified two new strains of COVID in the U.K. and South Africa. Both appear more contagious than current widespread strains, and the South African variant seems to be targeting younger people. Despite other nations banning travel to and from the U.K. and South Africa to prevent transmission, the United States has taken no such action.
Like, Share, Follow, Support