COVID Outbreak at Life Care Center in Marysville
Up to 20% of residents are sickened with COVID-19 at the facility north of Seattle.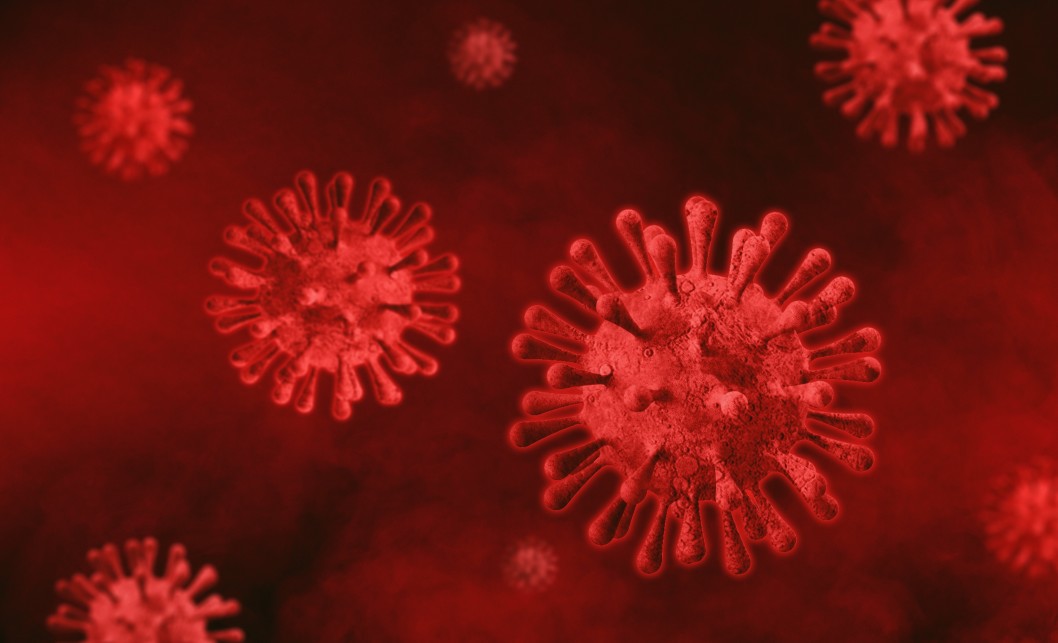 [MARYSVILLE] (Malcontent News) – Life Care Center of Marysville reports a COVID outbreak at the 97-bed facility north of Seattle. In a notice that went to family members on December 18, officials said 19 patients and eight staffers have tested positive, with six residents testing positive in the last 24 hours.
According to Life Care Center, COVID positive patients will be placed in isolation, while residents who "are not medically stable" will be placed in the hospital. Internal policy requires temperature screening and questionnaires for staff. However, temperature screening will not identify asymptomatic carriers.
Snohomish County Health District and Life Care Center has not responded to our requests for comment at the time of publication.

Like, Share, Follow, Support