Fourth of July forecast, low tides, and ferry boats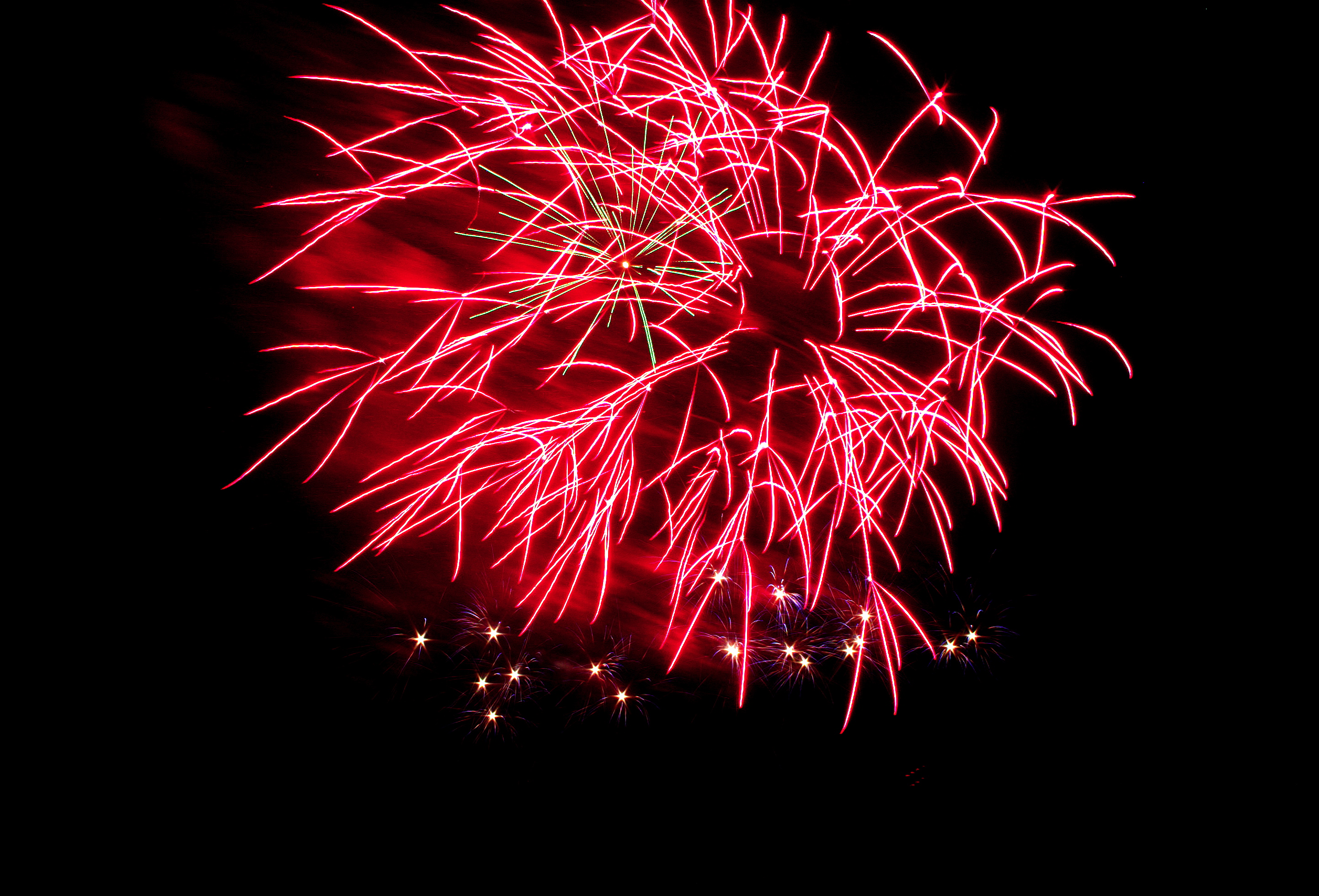 Fourth of July Forecast
So you want to know about the weather forecast for the Fourth of July? Errr mer Gerd, it's cool and cloudy! It's June Gloom in July; the fourth is ruined! Relax.
Today we are going to be well below normal with high temperatures topping out from 60 to 65 depending on your location in Kirkland. Basically, the needle isn't going to move much through the day. We'll have a thick blanket of clouds but can't rule out the sun peeking through from time to time. We'll get another round of scattered light showers this afternoon and evening – stress scattered and light.
Wednesday will be more cloudy then sunny, and there is a chance in the morning for some drizzle or a stray shower. Temperatures will be 70 to 75, and the afternoon will clear up. In other words, Wednesday is going to be a textbook June Gloom day.

The Fourth, the big day, the event, it will have Air Force planes, tanks, VIP seats for Republican donors, screaming eagles, and an orange leader. Oh, that's Washington D.C., I digress. For us, we'll start cloudy, but no chance of rain or drizzle. The clouds will burn off to a spectacular day with high temperatures of 71 to 76. It is going to be a beautiful day and clear for fireworks.
Looking forward past the fourth of July, our unofficial start of summer (July 5) is also textbook for Seattle. Partly cloudy to sunny through the period, almost no chance of rain, with temperatures warming up to the mid-80s by the middle of the month.
Lowest tides of the year
There is also a special bonus for this Fourth of July. Puget Sound will be having the lowest tides of the year this week, and they are timed ideally. For the Duwamish Head:
Tuesday: -3.0 feet @ 11:14 AM
Wednesday: -3.4 feet @ 11:58 AM
Thursday: -3.0 feet @ 12:43 PM
Friday: -3.0 feet @ 1:31 PM
This is our annual chance to tide pool and it is happening when a lot of people have the day off. Remember to know the tides, don't get stranded, wear the right footwear, and be safe. It will be very slippery out there. Also, remember not to harass the sealife and use leave no trace ethics.
Jetty Island Ferry starts daily service
Also! The Jetty Island Ferry in Everett starts its annual daily runs on Friday, July 5, 2019. The first ferry of the year will launch at 10:00 AM. From Friday to Sunday the ferry runs from 10:00 AM to 9:00 PM, you can see the schedule here. Please note that ferry runs can be canceled due to extremely low tides, so it is likely ferry service will be disrupted this upcoming weekend. If you plan to visit Jetty Island, especially midday to the afternoon on Friday, Saturday, or Sunday, call ahead for schedule information.