June gloom comes back soon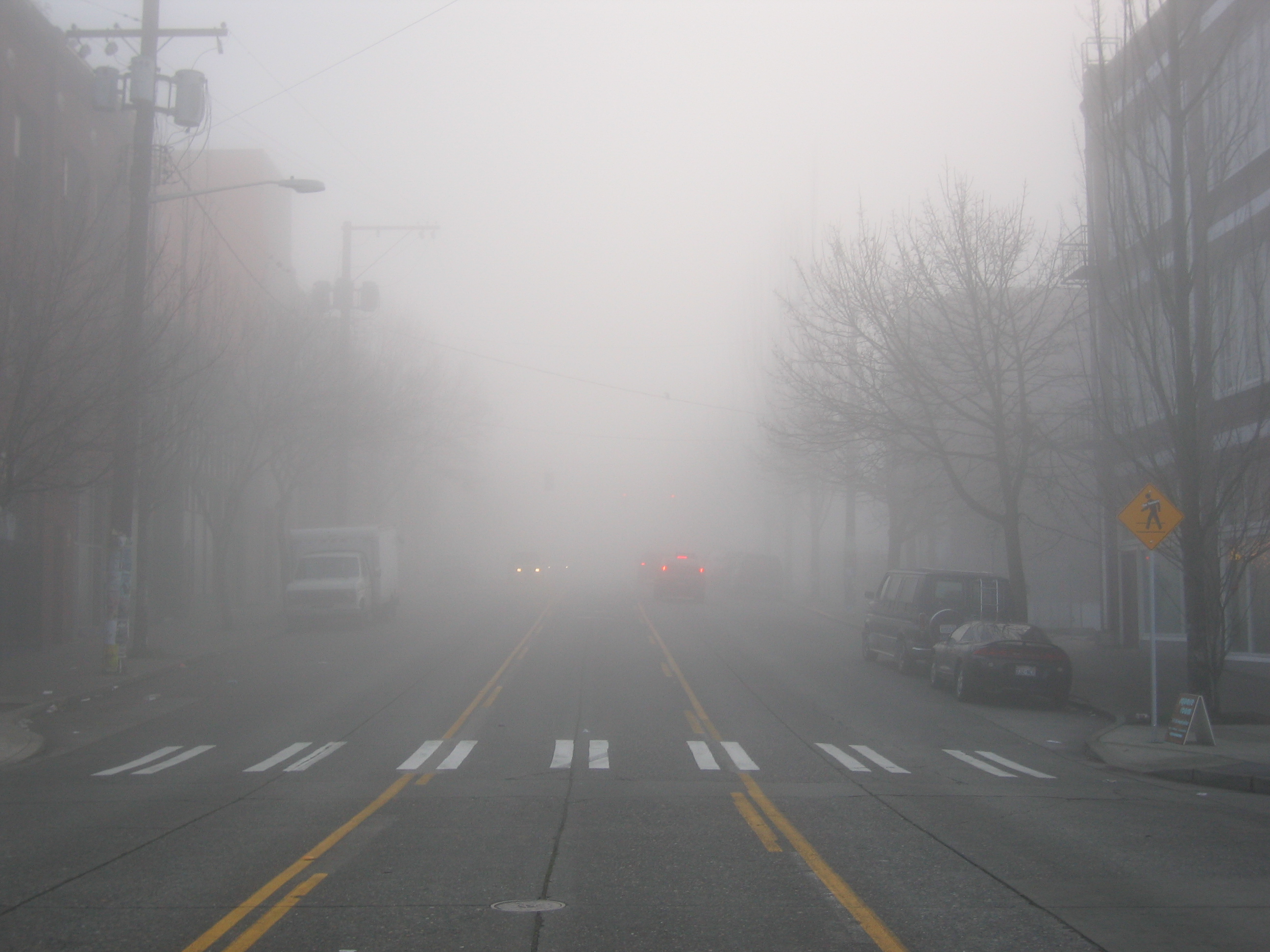 Some people call it Juneuary; others call it June Gloom. If you live on the Pacific Coast, from San Diego to Neah Bay, we all get sucked in. April rain gives way to sunny days in May and just as the temperatures get into the 70s, surprise! The fog rolls in, low clouds, morning drizzle, and temperatures that struggle to get to 60. A long-standing Puget Sound joke is summer begins on July 5th, as the lingering gloom hangs on into early July.
We already had record heat earlier this month, including a blistering 95-degree day. Our warm sunny streak sputtered over the previous weekend, and June Gloom hung over the region with low clouds and drizzle. Get ready; more is coming.
Today (Tuesday) is going to be the nicest day of the work week. We'll have more sun than clouds and our high 40s and low 50s of this morning will give way to mid-70s later in the day. Tomorrow will start similar but will go downhill.

Wednesday afternoon the clouds will thicken, the air will get unstable, and rain showers will start up. It wouldn't be out of the question to get some rumbles of thunder.
Wednesday night, Thursday, Thursday night, Friday, and Friday night? June Gloom in full force. Cloudy with some sun breaks, rain showers, drizzle, low clouds, and temperatures slightly below average.
This upcoming weekend, which will be the start of a vacation week for many, looks nice. Morning clouds on Saturday (and I'm guessing drizzle only because it wouldn't be the Greenwood Car Show without rain for at least part of the day – ARGH) will give way to a day similar to our Monday, complete with highs in the 70s.
So why June Gloom? Well, you can blame it on the Pacific Ocean. As we get into late meteorological spring, soil temperatures and inland waterway temperatures increase, while the vast waters of the Pacific Ocean need more time to catch up. Warm ground + cool marine air flowing inland = condensation. Cold air sinks and that creates low clouds and fog. The moisture is squeezed out of the atmosphere, low clouds become saturated, the air can't hold the water anymore, and we get drizzle and light rain. As our days get longer and the sun sits higher in the sky, the marine air dries out, and we get sun breaks that turn into blue sky late afternoons. The sun goes down; the air cools, the marine air rushes back in, repeat.
What about the Fourth of July? Well, that's throwing darts at this point, but long-range models appear to indicate it will be pleasant. Stay tuned for more.