Weather records are already falling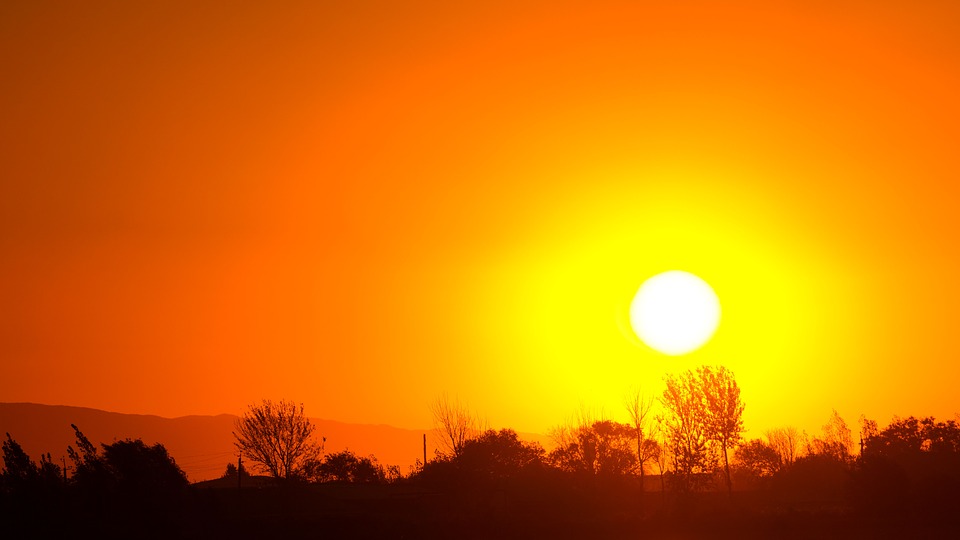 The weather is not climate.
Climate is not the weather.
We sure have been using a lot of Wite-out and erasers in the record books this year, and after the record high of yesterday, new records were set just as the sun was rising on the 12th of June.

Seattle-Tacoma International Airport set a record for the warmest low temperature for June 12, where the mercury dropped only to 65 degrees for a few minutes. That beat the old record of 56 degrees and was the fourth warmest June low temperature since weather records have been kept in Seattle.
The official forecast is for 89 degrees, but as I've written previously the computer models don't do a good job of capturing the impact of thermal troughs on our high temperatures, and forecast low. We saw that yesterday with an official forecast high of 83, and an actual high of 87.
We have more cloud cover today that helped hold the heat in overnight, and will moderate our temperatures, slightly. That's the wild card, how much cloud cover, for how long, and does it thicken up during the heat of the day. There is the slimmest chance of some showers drifting off of the Cascades this afternoon, but the humidity is very low so they'll have a hard time not falling apart as they drift west.
If we don't get thickening clouds between noon and 6 PM, expect the official high to land between 92 and 93 degrees, the forecast is 89. This will break the KSEA record of 85, and the Federal Building record of 88. As for Kirkland you can expect the entire community to hit 90 day, unless we get some stray drops. Wouldn't surprise me to see Totem Lake around 93 or 94 -our area hot spot.
Stay cool and remember:
Juanita Beach is still closed due to e-coli contamination
Area lakes and rivers are still cold, be careful when swimming
Don't leave your pets in your car – not even for a few minutes
Don't leave your kids in your car – not even for a few minutes
Haggard? Tired? Stressed? Double check that backseat before leaving home, especially if you have kids or pets – shit happens
Bring patience to your commute, this kind of heat will test the mechanical condition of vehicles and expect stalls and breakdown to fuck up our area traffic
Keep it cool!
Malcontent, out