Hospitals in Everett and Kirkland reaching maximum ICU capacity
Overlake Hospital in Bellevue is severely short staffed as COVID cases increase.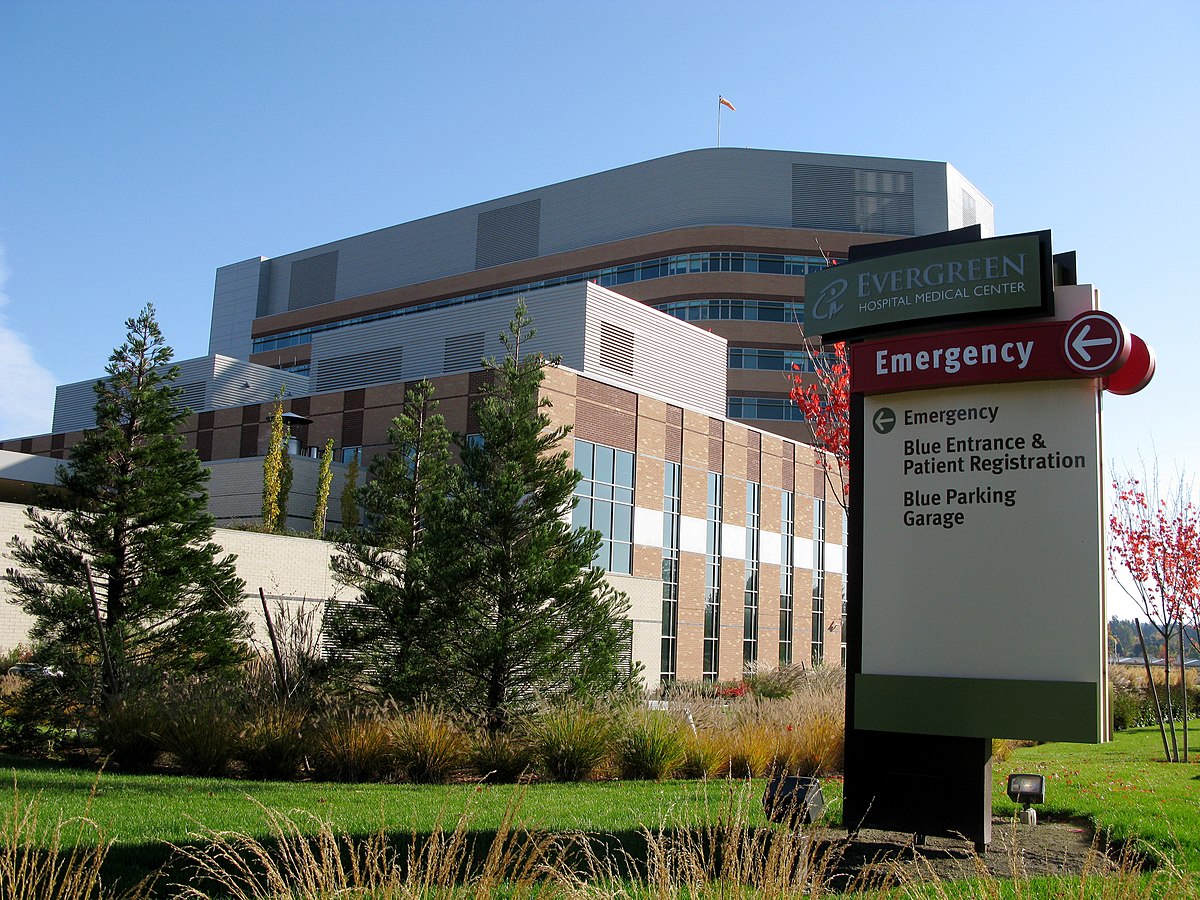 North King County and Snohomish County hospitals are nearing maximum ICU capacity, and a few have already hit that point. In Kirkland, Washington, the first significant outbreak site in the United States, Evergreen Hospital is currently at 90% ICU usage. Further north in Everett, Washington, Providence Hospital ICU is at 100% capacity.
In contrast, Seattle and Bellevue are reporting more available beds, but a worsening situation. Seattle is at 70% utilization while Overlake Hospital in Bellevue is at 64%. The utilization number at Overlake doesn't tell a complete picture. The facility has a staffing crisis due to a low number of available specialists and many nurses sick with COVID. Traveling nurses are making as much as $10,000 a week to work at hospitals in COVID hotspots. Nurses are offered such high pay due to the dire need, long hours, and overall risk of infection. In Seattle, Harborview Medical Center has more patients with COVID than at any time since the pandemic started.
Area capacity to treat patients is reaching a critical breaking point. Seattle only has 121 ICU beds available as of this writing, based on a seven-day rolling average. With almost 1,100 patients in Washington hospitals with COVID, the governor's office predicted that a "better case" scenario would be 2,000 hospitalized by the end of the year.

The central issue isn't available hospital beds, but the staff to support sick patients. A COVID patient in ICU requires an extensive care team of three to four people per patient. Hospitals are optimized from a staff and revenue standpoint to operate at 60% to 80% capacity. The excess capacity is available for short term surges due to accidents, natural or humanmade disasters. To sustain above 80%, hospitals need additional staffing, which isn't widely available.
Earlier today, the United States reached another grim milestone. Officials reported 3,054 COVID deaths, the most single-day fatalities in the United States since the pandemic started.
The New York Times, US Department of Health and Human Services, and The COVID Tracking Project provided some of this article's data.
Rebecca Herman-Kerwin contributed to this story.
Like, Share, Follow, Support