Local Proud Boy arrested for involvement in Capitol insurrection
Ethan Nordean, aka Rufio Panman, parents make a strong statement after his February arrest.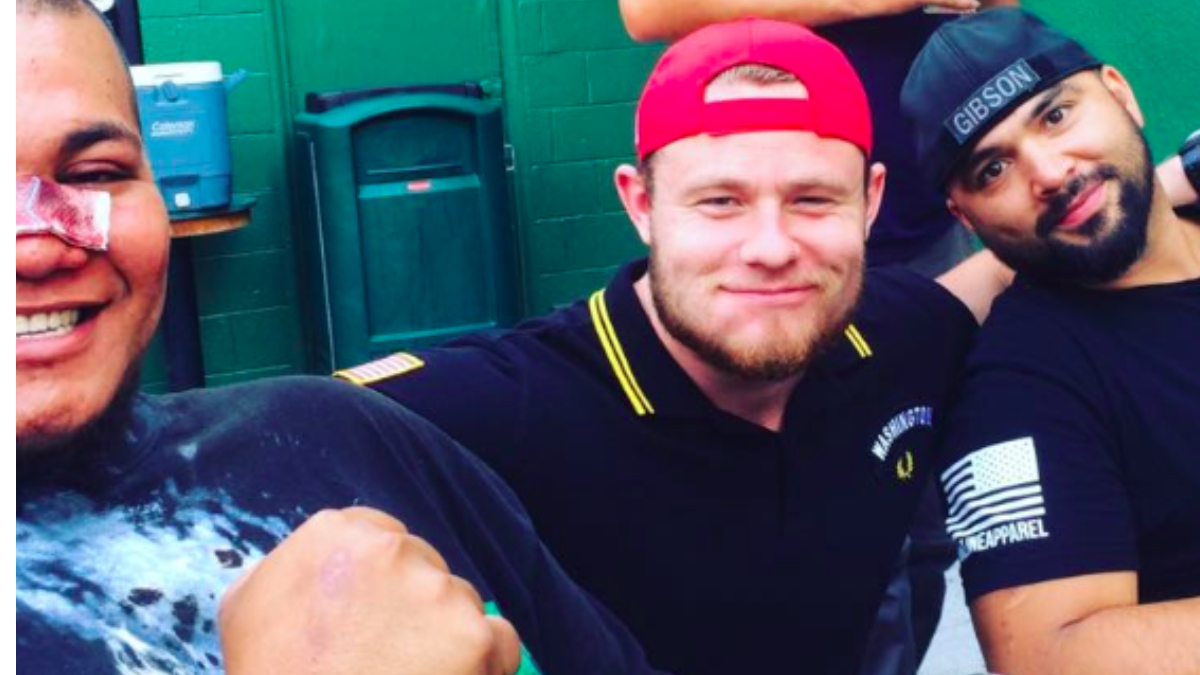 Five Fast Facts
Ethan Nordean, also known as Rufio Panman, is a well known Proud Boy leader with local ties to the Puget Sound area – local photographer Nate Gowdy witnesses Nordean with the Proud Boys in Washington D.C. on January 6 and spoke with him
His family owns Wally's Chowder House in Des Moines, Washington, and Wally's Drive-In in Buckley, Washington – Ethan was fired from Wally's in June 2020
Wally's Chowder House has been used as a location for Proud Boy meetings but his parents have denounced Ethan's connection to the Proud Boys
Des Moines, Washington Mayor Matt Pina has refused to remove Wally's Chowder House from the Des Moines EATS Program, a city program that buys vouchers from local restaurants so seniors and veterans have meals during the COVID pandemic lockdown
Nordean has frequently been accompanied by Enrique Tarrio, Joe Biggs, Eddie Block, and Zach Rehl
The Justice Department says a member of the Proud Boys has been arrested in Washington state in connection with the breach of the nation's Capitol. 
Ethan Nordean, also known as Rufio Panman, was due to make an initial appearance in U.S. District Court in Seattle on Wednesday afternoon, after he was charged in Washington, D.C.
Keep reading at KING 5

Like, Share, Follow, Support