Malcontentment Happy Hour: April 15, 2021
Malcontentment Happy Hour, our in-studio show on local, regional, and national news.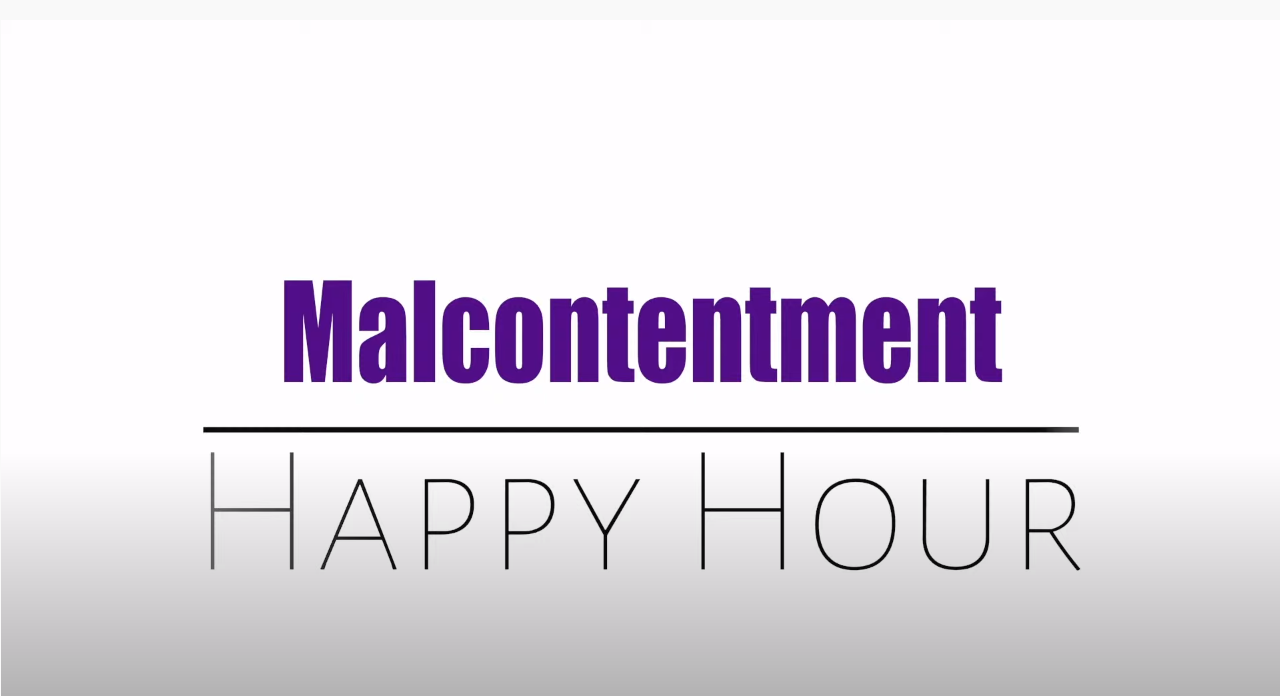 Our live webcast from the former Seattle Anarchist Jurisdiction
Editors Note: Our show presented the police bodycam video showing the shooting of Adam Toledo in Chicago. We have provided minimal editing to respect Toldeo and his family. Some viewers may find this highly disturbing. YouTube has restricted the show to those with registered accounts over the age of 18. Viewer discretion is advised.
The show from April 15,. 2021, featured David Obelcz and our co-host Jennifer Smith.
Adam Toledo bodycam video released by Chicago Police reveals misrepresentation of events
Saving "Boonie dogs" from Guam and getting them homes on the mainland
Chauvin Trial Update – the defense rests
Second part of our interview with Nikkita Oliver, Seattle City Council Candidate for District 9 [At Large]
Nikyala Rice of Eastside Embrace talks about eastside racism and the upcoming Sit Down and Listen event on Sunday, April 18
Like, Share, Follow, Support