Malcontentment Happy Hour: April 21, 2021
Malcontentment Happy Hour, our in-studio show on local, regional, and national news.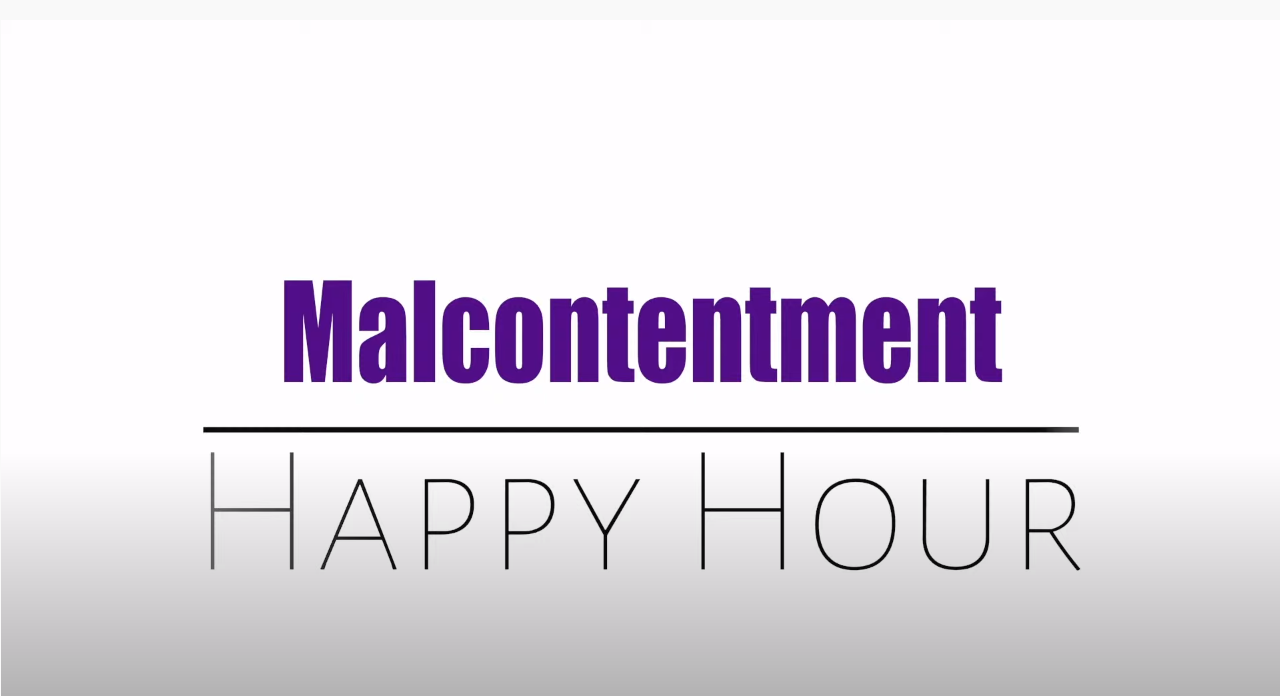 Our live webcast from the former Seattle Anarchist Jurisdiction
Editors Note: There is approximately five minutes of audio problems during our segment on Pinal County Sheriff Julian Navarrette. We apologize for the inconvenience.
The show from April 21, 2021, featured David Obelcz and our co-host Jennifer Smith.
Derek Chauvin verdict
Seattle Police tweak anti-protest actions
Pinal County Sheriff Julian Navarrette is a 'super citizen'
COVID-19 Update