Malcontentment Happy Hour: December 31, 2020
Malcontentment Happy Hour, our in-studio show on local, regional, and national news.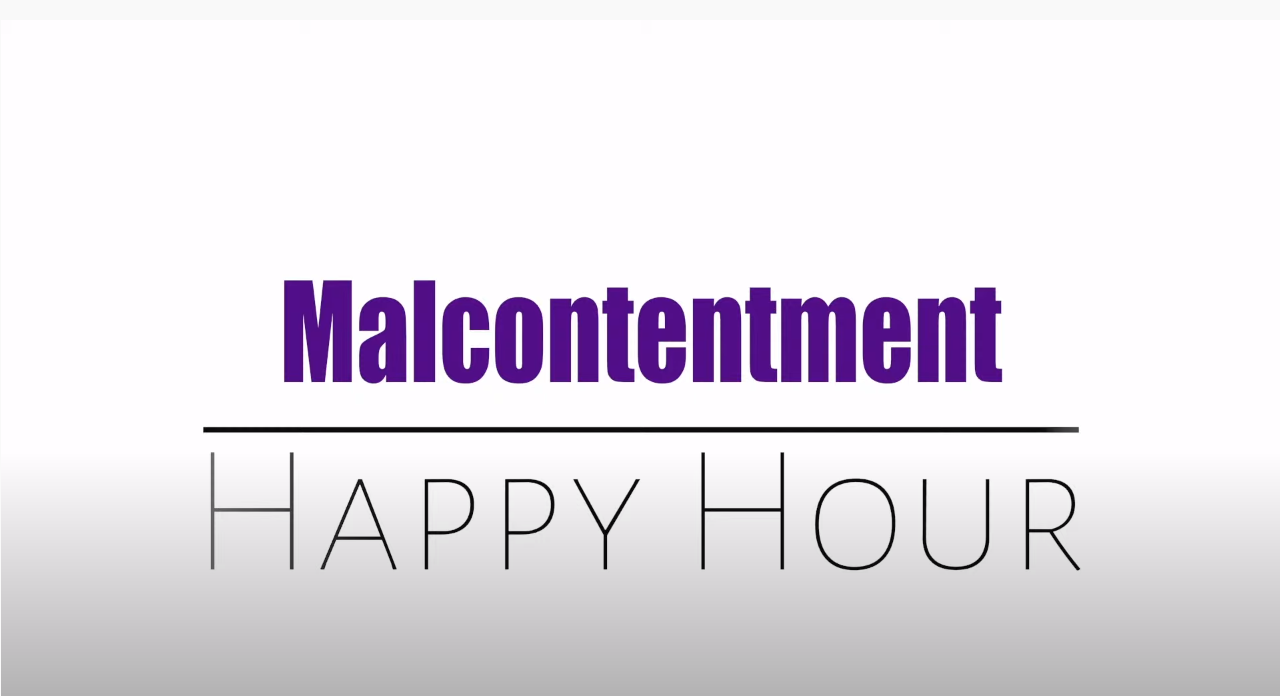 Our live webcast from the Seattle Anarchist Jurisdiction
The show from December 31, 2020, featured guest host, Jennifer Smith. This special edition of Malcontentment Happy Hour was a countdown of the top five stories we covered in 2020.
COVID-19 predictions from March 2020
May 30, 2020, George Floyd protests in Seattle
Seattle CHOP – May 30 to July 4
Seattle Labor Day March and our CCO gets doxxed
Political fallout in Seattle from 2020
We also had four runner-ups.
Life is stranger than fiction – Yakkity Yak and the Portland Police Department
Matthew, the religious protester who was everywhere in 2020
Tabitha Poppins has got the moves in Portland
Peter Diaz and American Wolf interview
Like, Share, Follow, Support