Malcontentment Happy Hour: January 18, 2021
Malcontentment Happy Hour, our in-studio show on local, regional, and national news.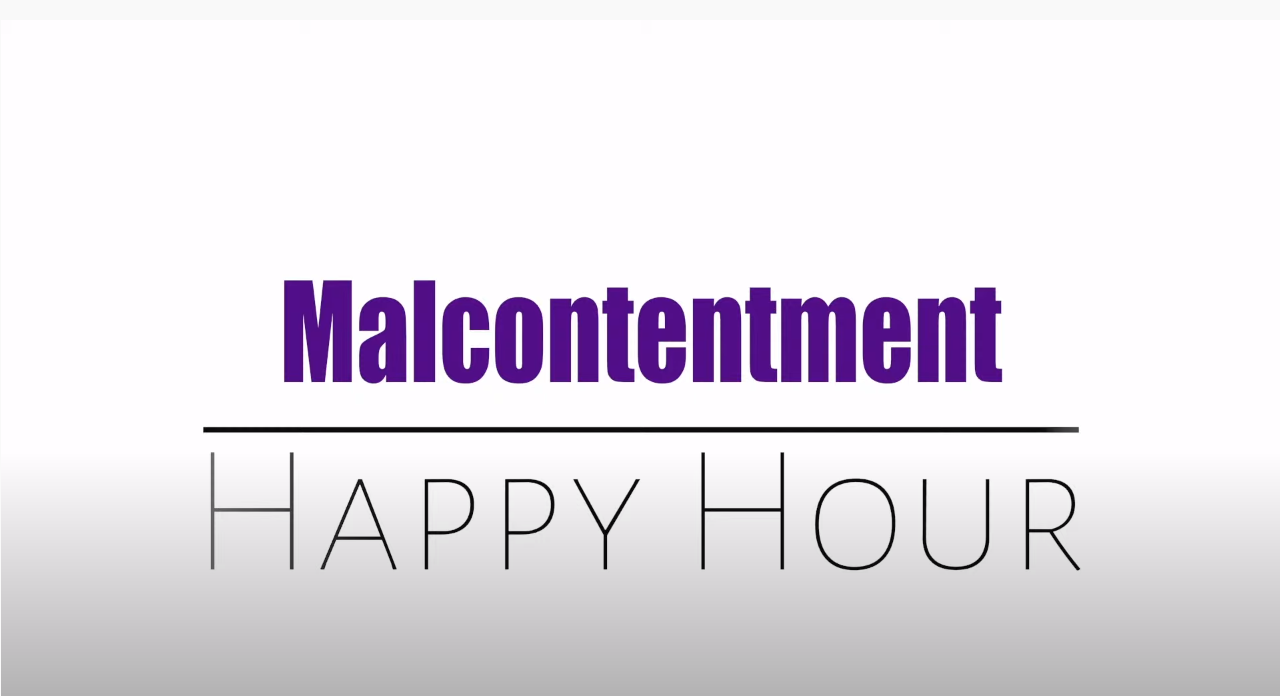 Our live webcast from the Seattle Anarchist Jurisdiction
The show from January 18, 2021, featured David Obelcz and our co-host Jennifer Smith.
Dr. Martin Luther King Day 2021 – his words continue to be taken out of context more than 50 years after his death
Seattle Police Department is off to a very bad start in January
Five Fast Facts about COVID -19 – our COVID update
Insurrection update
Will it snow next week?