Malcontentment Happy Hour: May 13, 2021
Malcontentment Happy Hour, our in-studio show on local, regional, and national news.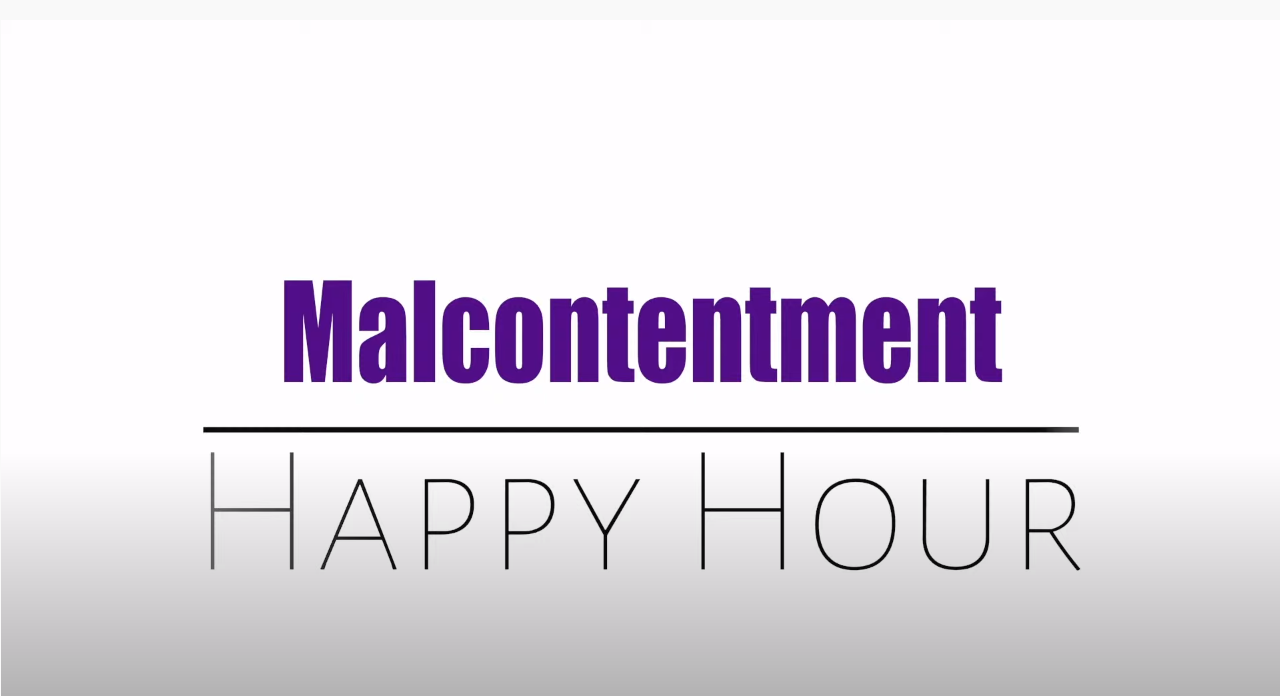 Our live webcast from the former Seattle Anarchist Jurisdiction
The show from May 13, 2021, featured David Obelcz and our co-host Jennifer Smith. Patrons at the $5 and above level get access to our show notes and research documents.
Georgia Man busted after drilling holes in a U-Haul truck gas tank
Does Seattle have the 7th best BBQ in the United States?!?!
Acting Seattle Police Chief Adrian Diaz dismisses OPA use of force findings on June 1
Malcontented Minutes

Kentucky Derby Scandal deepens
Two Texas police officers shot and killed, one city worker wounded
Police hold press conference on the body of missing Indigenous found on Turtle Mountain
Black man beaten and robbed in Pennsylvania bar in racist incident
Government issues warning not to put gasoline in plastic bags
Florida woman arrested for pretending to be a high school student chasing Instagram clout
Levi's is championing pronoun use
Evangelical Lutheran Church elects first openly transgender bishop
A mare and foal find comfort in shared grief
Two new mothers, one a gorilla, one human, bond at a Boston Zoo

Juneteenth law signed by Jay Inslee
COVID Update