Seattle City Council President Lorena Gonzalez's mother-in-law killed in West Seattle fire
The cause of the fire at the West Seattle condo is undetermined.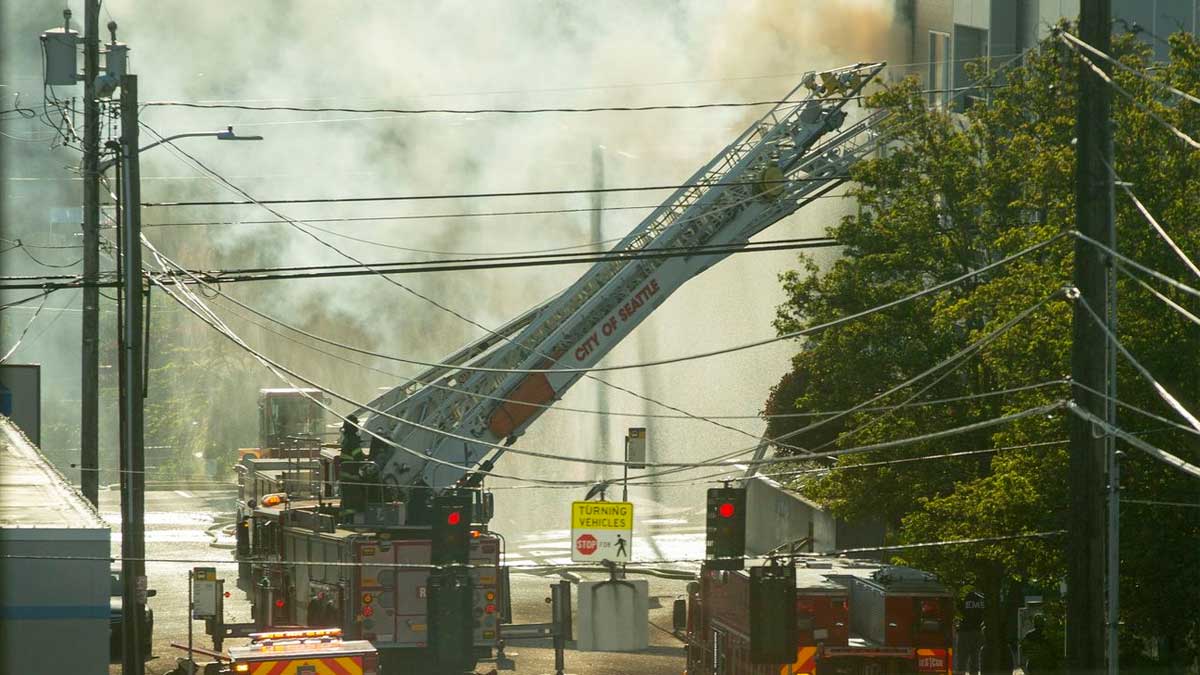 [SEATTLE] – (MTN) Seattle City Council President and 2021 Seattle mayoral candidate Lorena Gonzalez, tragically lost her mother-in-law after a fire in her condominium in West Seattle on Friday night. The Seattle Fire Department responded to calls about a fire in progress at approximately 6:15 p.m. They arrived to find smoke pouring for a top-floor corner unit, getting the fire under control in less than an hour.
A 79-year-old woman was rescued from the unit and taken to Harborview Medical Center in critical condition. In a Tweet this morning, City Council President Gonzalez issued a statement indicating the victim was her mother-in-law.
"My family is saddened to share that last night we said goodbye to my 79-year old mother-in-law, Mary Lou Williams, who passed away after sustaining significant injuries from a fire in her condo unit located just two floors above our condo."

The fire displaced all the families in the building due to a variety of smoke and water damage. The cause of the fire is under investigation, but foul play is not considered a factor.
Like, Share, Follow, Support