Millions take to the skies for the holidays
Over 40 countries ban travel to and from the U.K. and South Africa as new COVID strains take hold.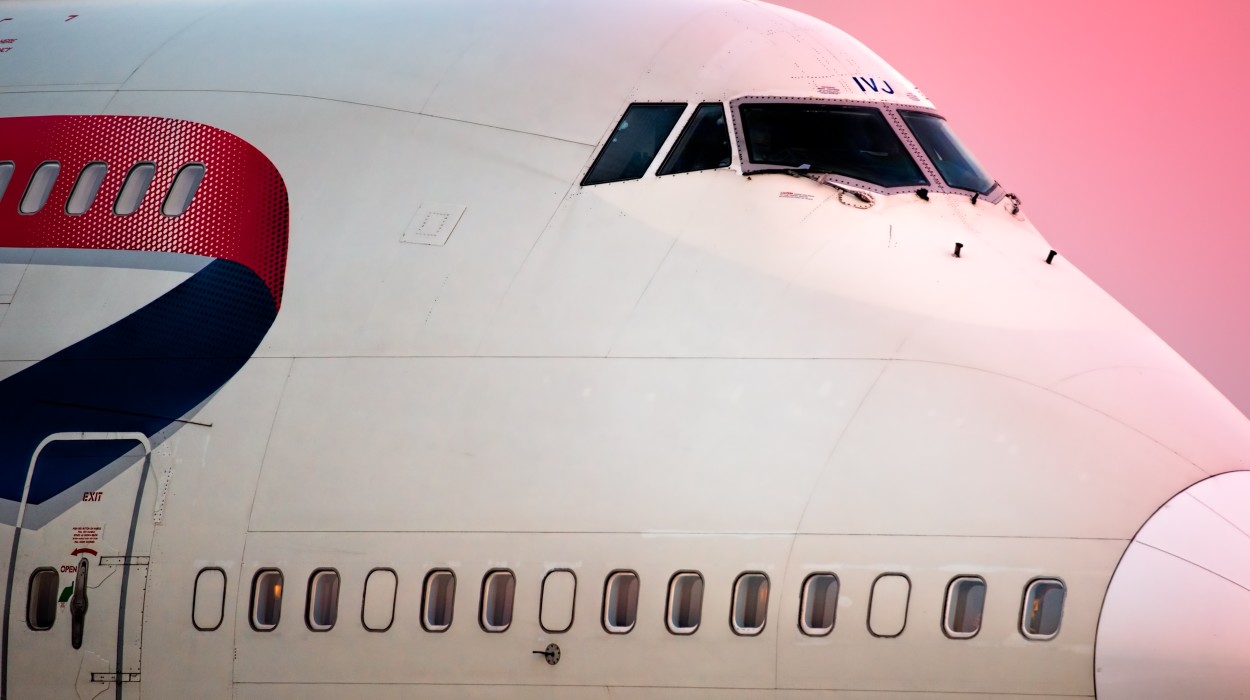 United States air travel reached levels not seen since Thanksgiving, with over three-million air passengers passing through TSA checkpoints in the last three days. Analysts are estimating ten-million air passengers will travel over the next week. The holiday air travel is happening despite pleas from local, state, and federal officials to stay home, as hospitals across the nation become overwhelmed with COVID patients.
Earlier today, Governor Jay Inslee of Washington announced travel restrictions for people from the U.K. and South Africa. In the U.K., officials have identified a new strain of COVID that is more contagious but not more lethal. The variant in South Africa is also a new strain and targets younger victims with worse symptoms. Over 40 nations had issued travel bans to and from the U.K. and South Africa by Monday evening. The CDC has the two countries at a level 4 alert: "do not travel," while the U.S. State Department has issued a level 3 alert, "travel not recommended."
The Washington travel restriction is not a ban. Still, people traveling from the U.K. or South Africa must self-quarantine for 14 days after their arrival. According to the website, FlightsFrom, there are 13 scheduled direct flights between Seattle and London this coming week.

On Friday, a United Airlines flight from Orlando to Los Angeles diverted to New Orleans due to an onboard health emergency. The male passenger died, and the CDC may start advising others on the flight to seek a COVID test. According to eye witness accounts, the man was in poor health with breathing difficulty when he boarded the plane. His wife told officials he had COVID-like symptoms but elected to board the aircraft anyway.
The United States is leading the world in daily COVID infections, total infected, daily deaths, and total deaths.
Like, Share, Follow, Support