Monroe School District superintendent agrees to resign post after investigation
Dr. Justin Blasko will receive a $400,000 settlement as part of his negotiated resignation.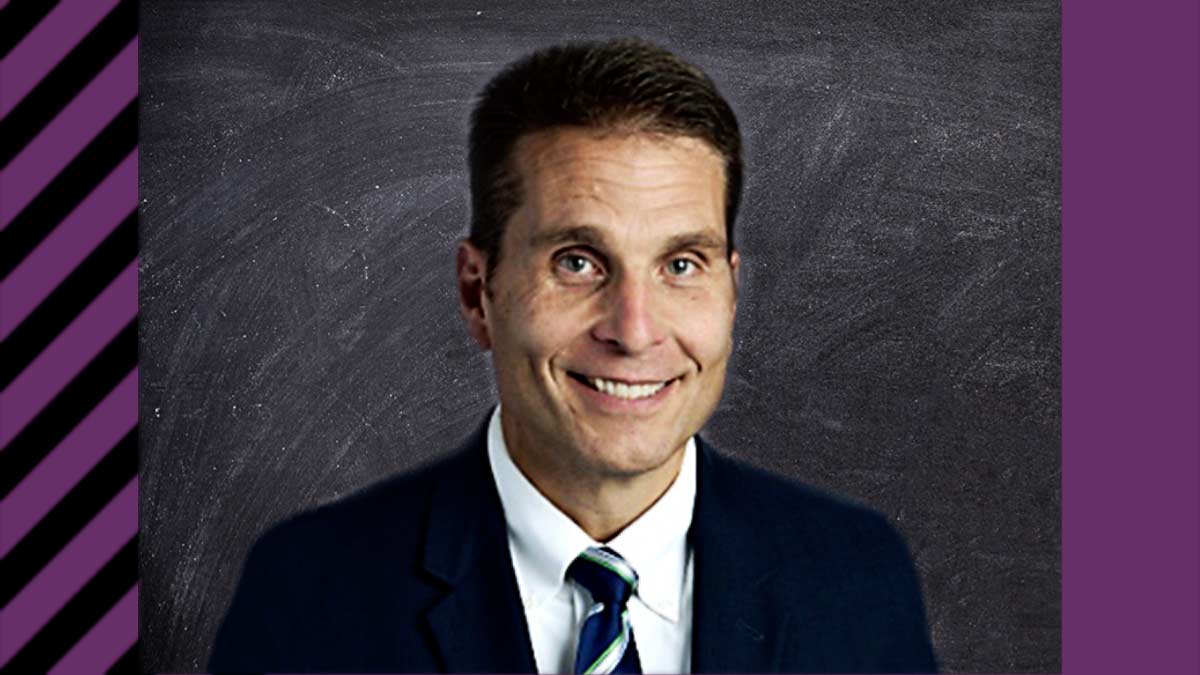 Five Fast Facts
Dr. Justin Blasko, hired as the executive director of human resources in 2010, was appointed superintendent of the Monroe School District northeast of Seattle in February 2020
The resignation comes after an independent investigation concluded that employee claims that Blasko's behavior created a toxic work environment were mostly credible
The superintendent was placed on paid administrative leave last December following calls from teachers, parents, and students
Blasko will receive $400,000 in severance, representing one year's compensation, including accumulated leave and benefits
The agreement centers on Blasko's failure to stop racism and hate within the district
[MONROE, Wash.] – Monroe School District (MSD) Superintendent Dr. Justin Blasko will resign and receive nearly $400,000 after an investigation showed employee claims of his behavior creating a toxic work environment were mostly credible.
Under a settlement agreement, Blasko agreed to resign at the close of business on July 31 and that he won't sue or seek a job with the district ever again. The settlement agreement was announced last week and was unanimously approved by the school board during a meeting Monday night…
You can read more at King 5.