Breaking: New information leads Federal Way Police to seek a person of interest in the death of Royal'lee Wallace
Further investigation has revealed two other people were in the apartment when the eight-year-old was shot.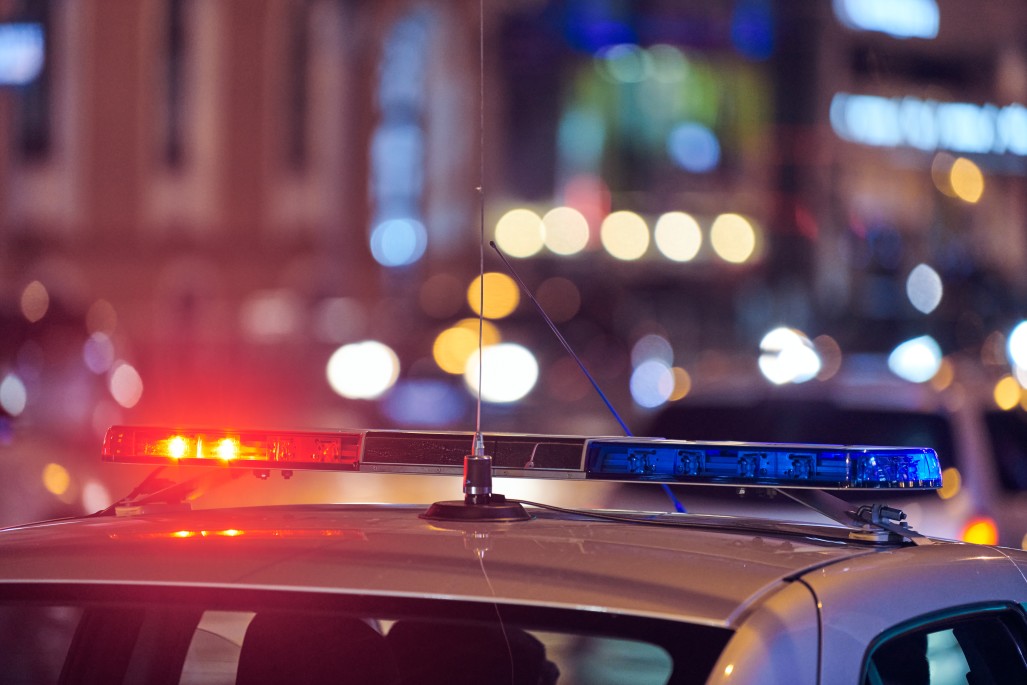 [FEDERAL WAY] – (MTN) Federal Way Police are seeking a person of interest in the shooting death of 8-year-old Royal'lee Wallace after her father, Cherith Wallace, was released from King County Jail and all charges against him were dropped.
On Sunday, Royal'lee Wallace was shot after a bullet traveled through three walls in the apartment that she lived in. Federal Way Police responded to a call at St. Francis Hospital where 8-year-old Royal'lee had been taken to the emergency department in a private vehicle. She was transferred to Harborview Medical Center in critical condition and placed on life support, before succumbing to her injuries.
Cherith Wallace, the father of Royal'lee was with her at the hospital and was arrested after investigators concluded the gunshot came from inside the apartment. Wallace attended a vigil for his daughter yesterday in West Seattle and stated he doesn't own a gun, and no gun was in the apartment during the investigation.

Kurt Schwan, Commander in the Federal Way Police Department said in a statement, "Working closely with the King County Prosecutor's Office, probable cause was developed to arrest the father on the afternoon of the shooting based on the initial statement he provided about being alone in his apartment with his child when she was shot."
"Evidence revealed that a firearm was discharged from inside the apartment unit and the bullet struck the child after passing through three walls."
According to Schwan, Wallace initially told investigators he was alone, but after his arrest and further questioning, Wallace revealed two other individuals were in the apartment at the time of the shooting.
In his statement, Schwan continued, "Detectives have discovered additional information that indicates two other individuals were in the apartment with the father when the shooting occurred."
"After further interviews with the father and one of the other two subjects allegedly in the apartment when the shooting occurred, the father was released and the investigation shifted to locating the person who is now believed to have fired the fatal shot."
Schwan says that it was Cherith Wallace's initial statement that resulted in his arrest. Due to the ongoing investigation, no further information was provided on whether the elder Wallace was threatened by one of the two people in the apartment. We asked Schwan if a firearm was secured at the scene and if a firearm residue test was made on the elder Wallace during the initial investigation. Schwan declined to discuss specifics stating the ongoing activity in the case.
The Federal Way Police Department is asking anyone who has information into the murder of Royal'lee Wallace to contact the department at 253-835-2121.