Malcontentment Happy Hour: April 29, 2021
Malcontentment Happy Hour, our in-studio show on local, regional, and national news.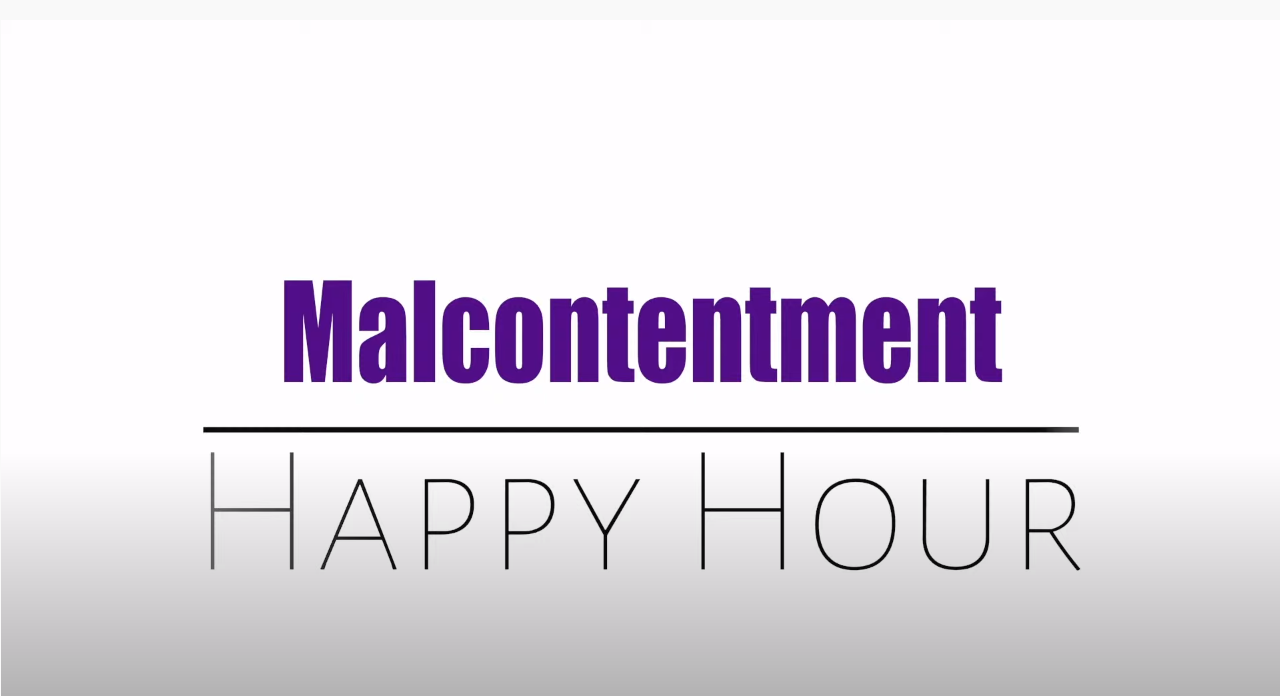 Our live webcast from the former Seattle Anarchist Jurisdiction
Content Warning
Editor's Note: This show contains videos of events that some viewers may find disturbing. Viewer discretion is advised. Additionally, our remote connection had issues at a couple of points in the show – we apologize for the experience.
The show from April 29, 2021, featured David Obelcz and our co-host Jennifer Smith.
Mike Solan is unhappy with a police officer's experience at Chocolati
King County is getting $62 million in federal funds to aid the unhomed
Joe Biden addresses a joint session of Congress
Follow-ups and corrections

Correction on the Bothell stabbing story
Pierce County Council has announced they are pausing the investigation of Sheriff Ed Troyer
Update on the arrest of 73-year old Karen Garner

Royal'lee Wallace murder investigation
Seattle's Indian population mobilizes to support their homeland during COVID crisis
Kirkland postal carriers start a food drive
Native Americans petition for the return of wild Bison in Montana