Thirteen Washington counties at risk of falling back to Phase 2
King and Snohomish counties are almost certain to go back to Phase 2 next week.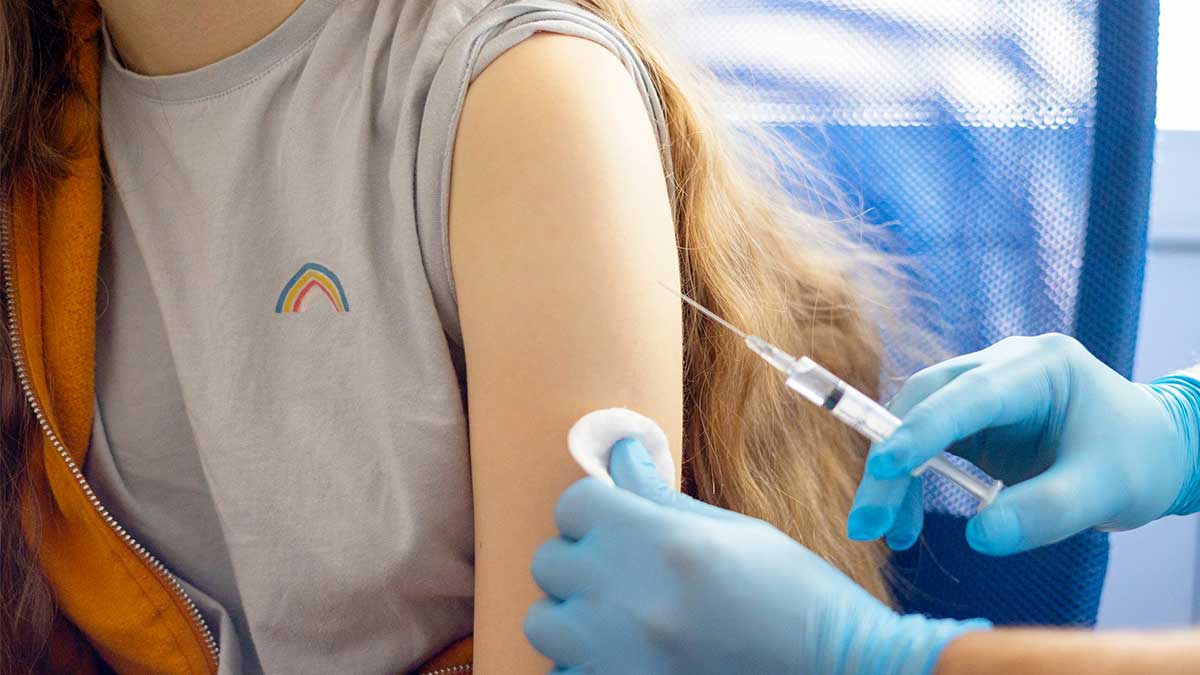 [KIRKLAND] – (MTN) The Washington Department of Health will announce on Tuesday which counties will fall back to Phase 2 with 13 counties at risk of reinstated restrictions. Three counties moved backward to Phase 2 on April 16 – Cowlitz, Pierce, and Whitman. None of those counties are at risk of going to Phase 1, but none meet the requirements to move back to Phase 3.
For counties to remain in Phase 3, each must have less than 200 new COVID cases per 100,000 residents and less than 5.0 hospitalizations due to COVID per 100,000 residents. Currently, 13 counties exceed these requirements.
Douglas
Franklin
Grant
King
Kitsap
Lewis
Lincoln
Pacific
Pend-Oreille
Skagit
Snohomish
Spokane
Stevens
Yakima
New infection numbers are a leading indicator for hospitalizations, which increase 2 to 3 weeks after a surge in cases. Fatalities start to increase 4 to 6 weeks after.

Falling back to Phase 2 will reduce indoor occupancy in public spaces such as restaurants, gyms, and stores from 50% to 25%. Professional sporting events such as the Seattle Mariners games at T-Mobile Park will not move to lower occupancy. In Pierce County, where Phase 2 restrictions went into place on April 16, restaurants reported a 25% drop in business.
Nationally there are 37,000 COVID patients in the hospital, a sharp drop from the third wave, which saw numbers exceeding 110,000. According to the CDC, patients between 18 and 64 now represent the largest group hospitalized with the virus.
Washington state has seen declining infections and hospitalizations for people over 75 while rates are rapidly climbing for those under 50. "There is a very sharp increase, it appears, in younger adults…these are largely people who think that their age is protecting them from getting very sick from COVID-19," Cassie Sauer, CEO and president of the Washington State Hospital Association, said during a press conference on Monday.
During the same press conference, Dr. Chris Baliga of Virginia Mason Franciscan Health stated, "40% of our cases were under the age of 40, which is mind-boggling to me. We never saw that earlier in the pandemic."
The rise in infections is coming at the same time vaccine hesitancy is taking hold in certain Washington counties. Currently, some areas have thousands of excess doses available while other regions can't meet demand. Governor Jay Inslee announced today that vaccine distribution would move to a needs-based model. Areas with higher demand will get more doses in an attempt to get ahead of the surge. Anyone 16 and older can get a COVID vaccination in Washington state, and vaccination is free.
Additionally, the CDC and FDA paused using the Johnson & Johnson vaccine after reports of a rare clotting disorder sickening 15 women and caused 3 deaths. The pause slowed down the vaccination rate and added to hesitancy. Both organizations concluded that the risk was extremely rare, with over 8 million doses previously administered. Use of the J&J vaccine restarted last week with an added warning about the potential of clots and additional treatment guidelines sent to physicians.
The increase in COVID cases striking Washington, Oregon, and the Idaho panhandle is coming during a transitional time. The CDC changed guidelines on wearing masks, stating that individuals no longer need to wear masks outdoors and in small group settings, but recommends continuing to wear masks at large outdoor events such as concerts. Gov. Inslee announced earlier this week that Washington state had adopted those guidelines.
There is additional confusion on mask guidance, with some people believing that wearing a mask is no longer required after getting vaccinated. No vaccine is 100% effective, and herd immunity has not been achieved in the Americas. Vaccination significantly prevents infection and dramatically lessens the impact of becoming sickened by a break-through case. Because a vaccinated person could become infected in rare cases with a new variant and is more likely to be an asymptomatic carrier, masks are still advised when in an indoor public setting per CDC guidelines.
In many locations in the United States, the B.1.1.7 variant from the United Kingdom is becoming the dominant strain. The U.K. variant is up to 2 times more contagious than the earlier strains and targets younger patients with worse symptoms.
Another trend concerning the medical community is that younger patients are coming into the hospital in a sicker state. This delay narrows treatment options, including the use of therapies used on patients such as former President Donald Trump, that can lessen the impact of infection if delivered before symptoms become severe.
Only 9 Washington counties meet both requirements for new cases and hospitalizations to stay in Phase 3 – Asotin, Clallam, Columbia, Garfield, Grays Harbor, Klickitat, Mason, Walla Walla, and Whatcom.